A COMPLETE RESTORATION
2- stripping the 409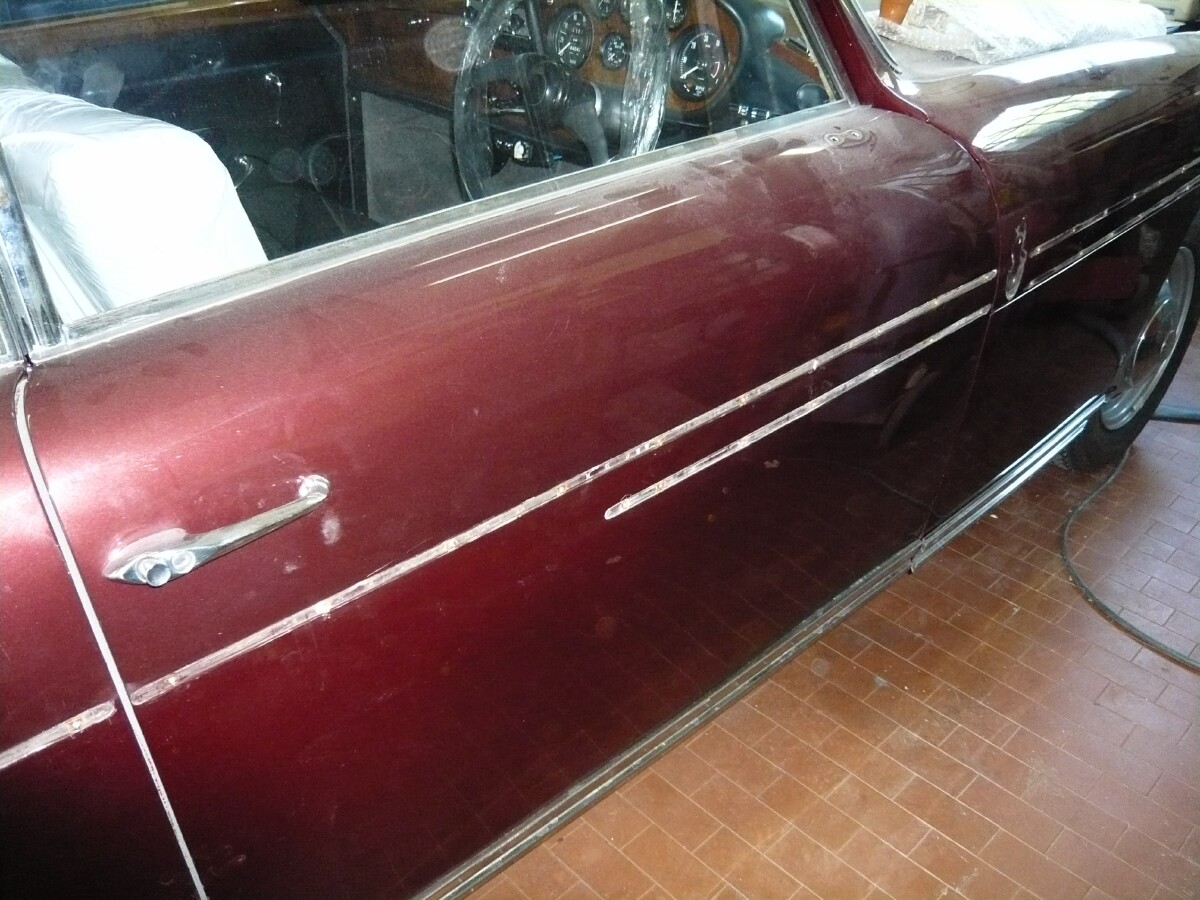 22/09/2010: as the 409 will be without its engine for at least 2 months, I decided to have it stripped and repainted. This is the first phase, removing the side finishing strips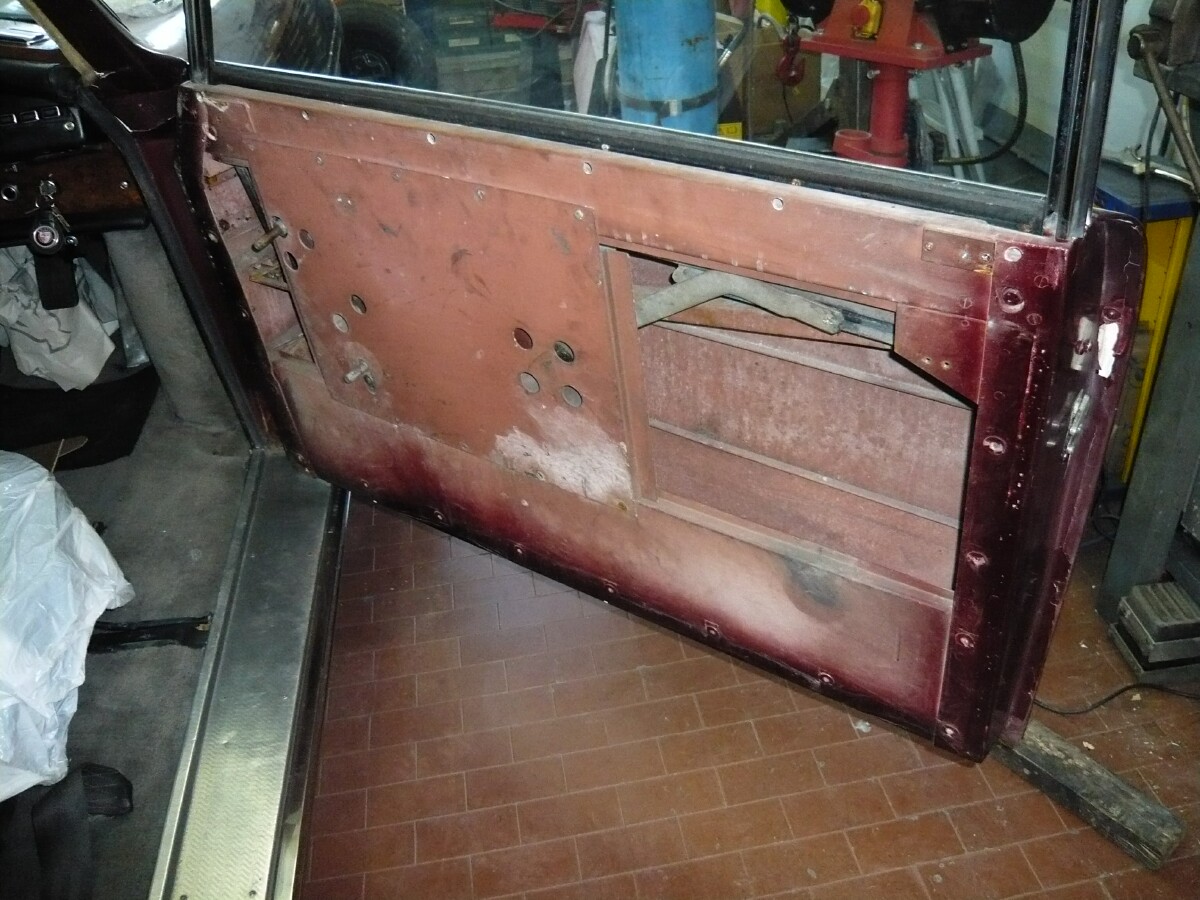 The 409 has huge but light aluminum doors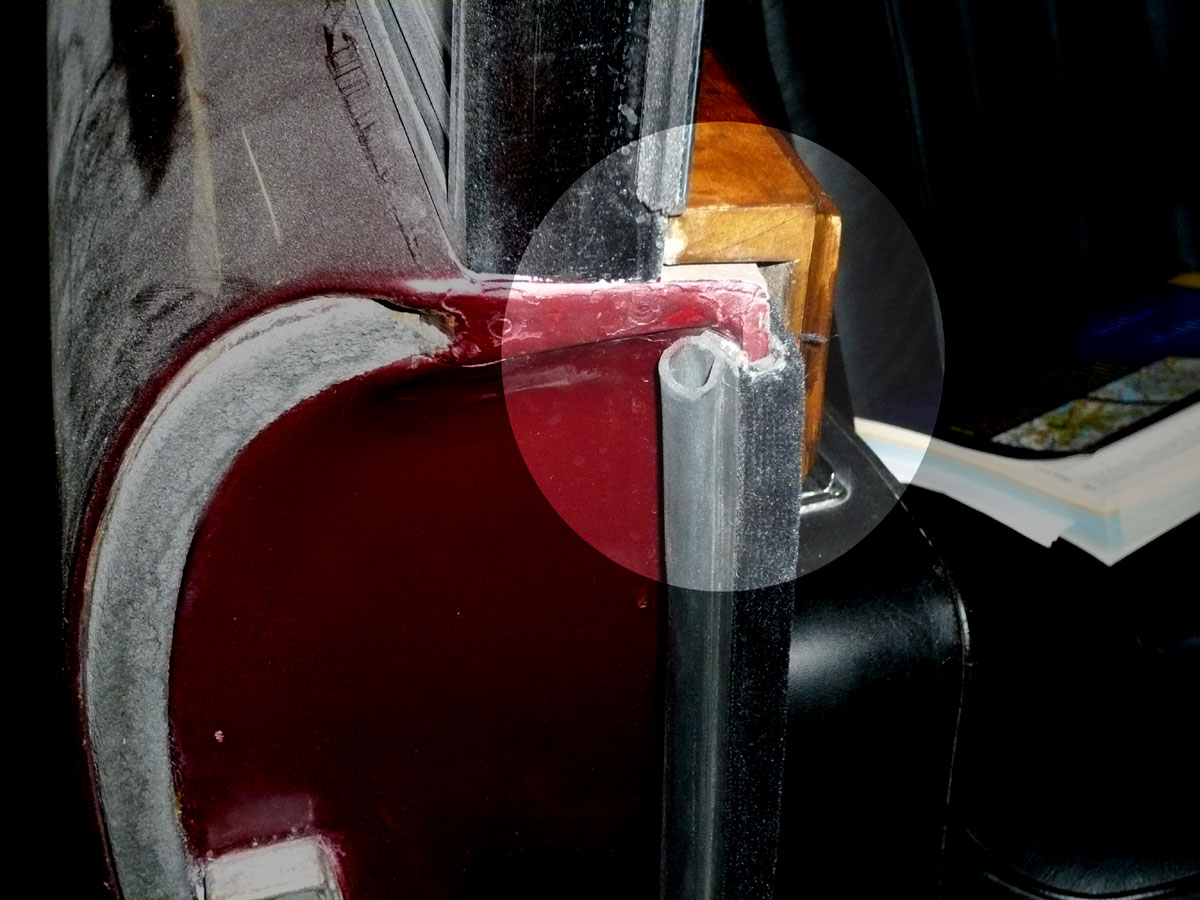 This detail looked very rough and I wanted to figure out what was missing in this part of the rear door surround so we can try to fix it whilst the car is being resprayed.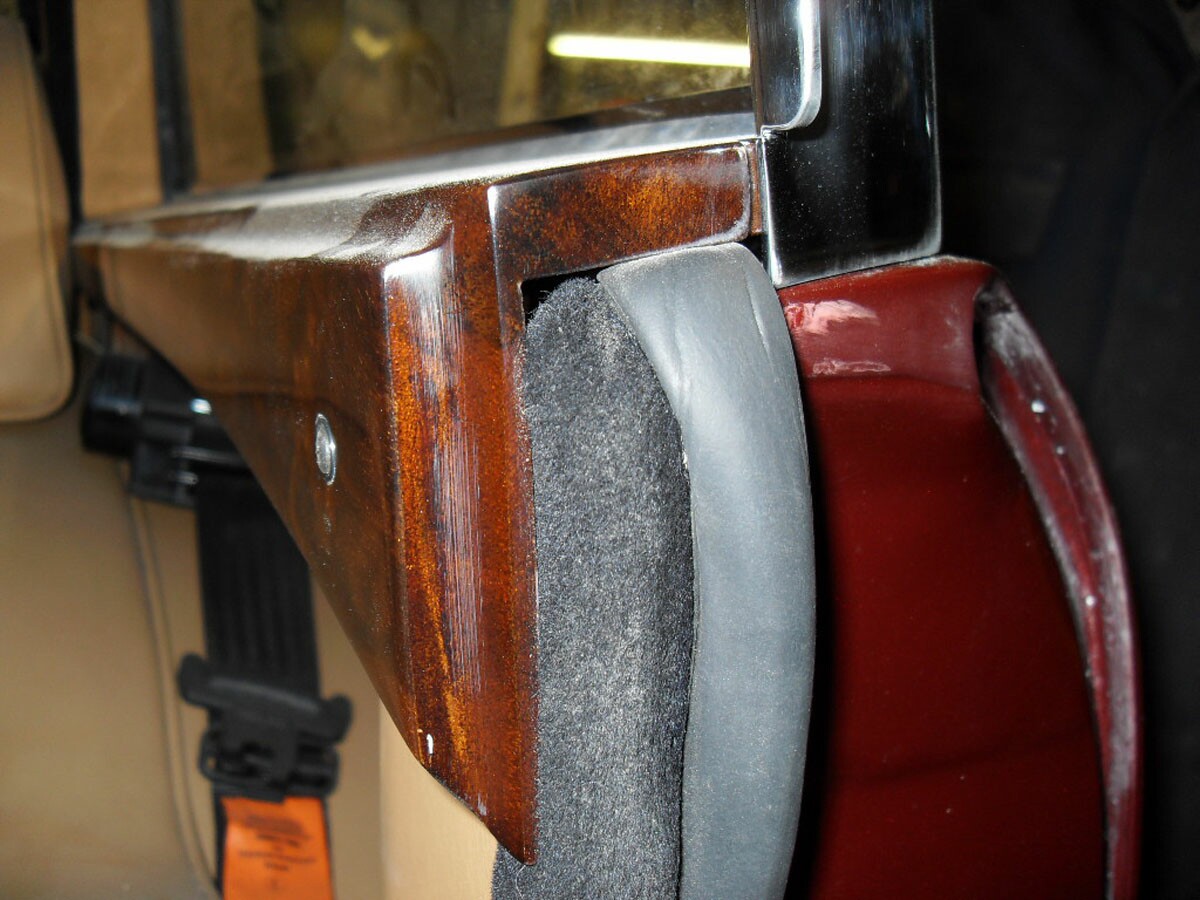 I got this picture of the original arrangement of the rubber seal courtesy of Mike at BCL. It is clear that somebody cut the seal on my 409 and I shall replace my own with a new longer one.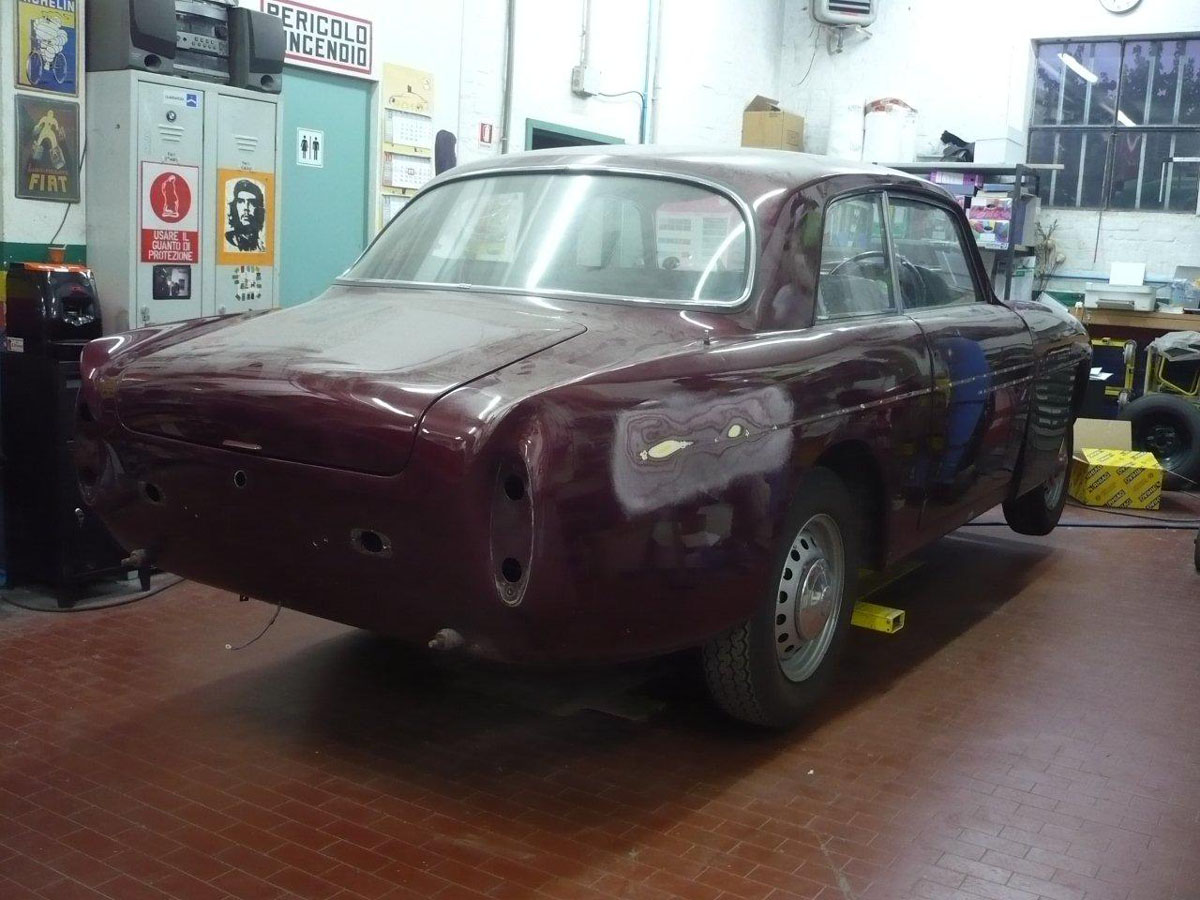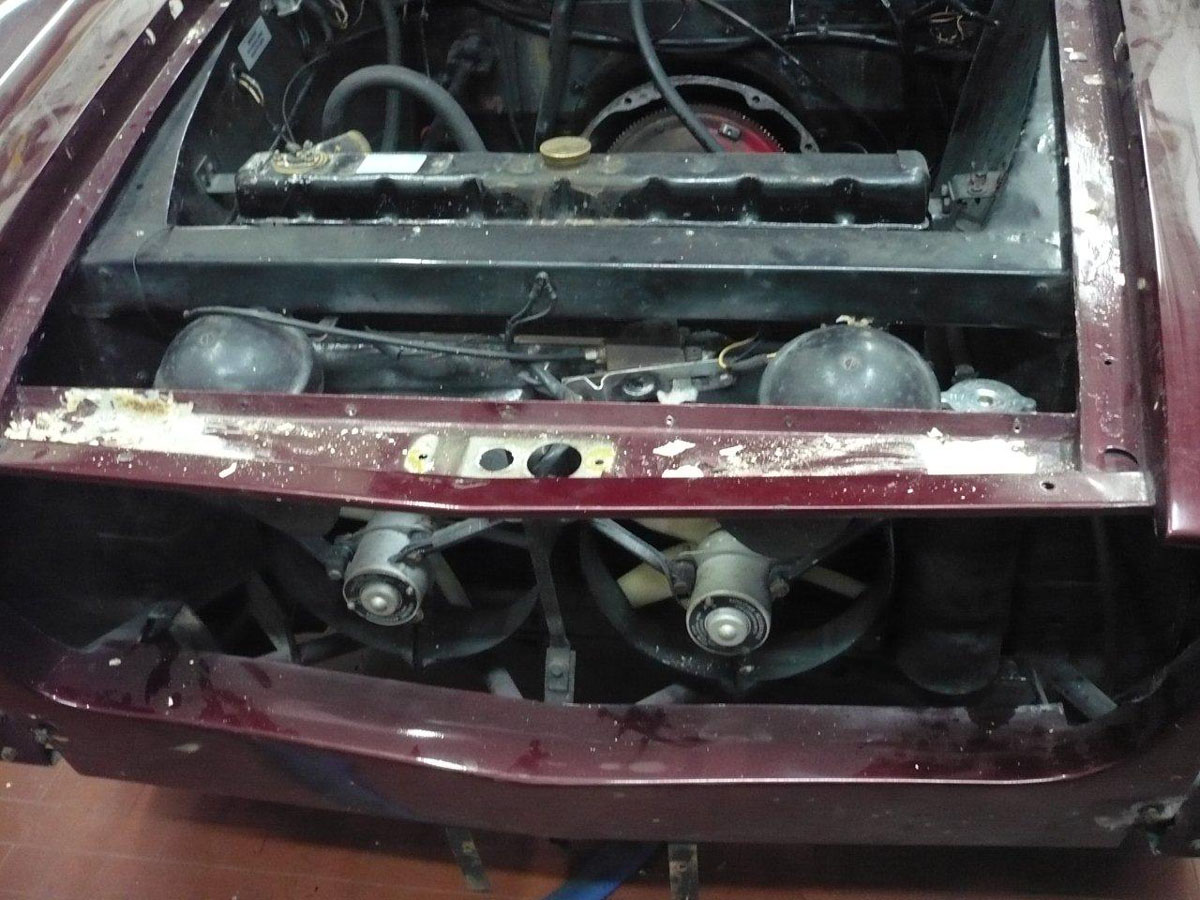 The 409 is now being dismantled (15/10/2010) to see and evaluate the problems to the bodywork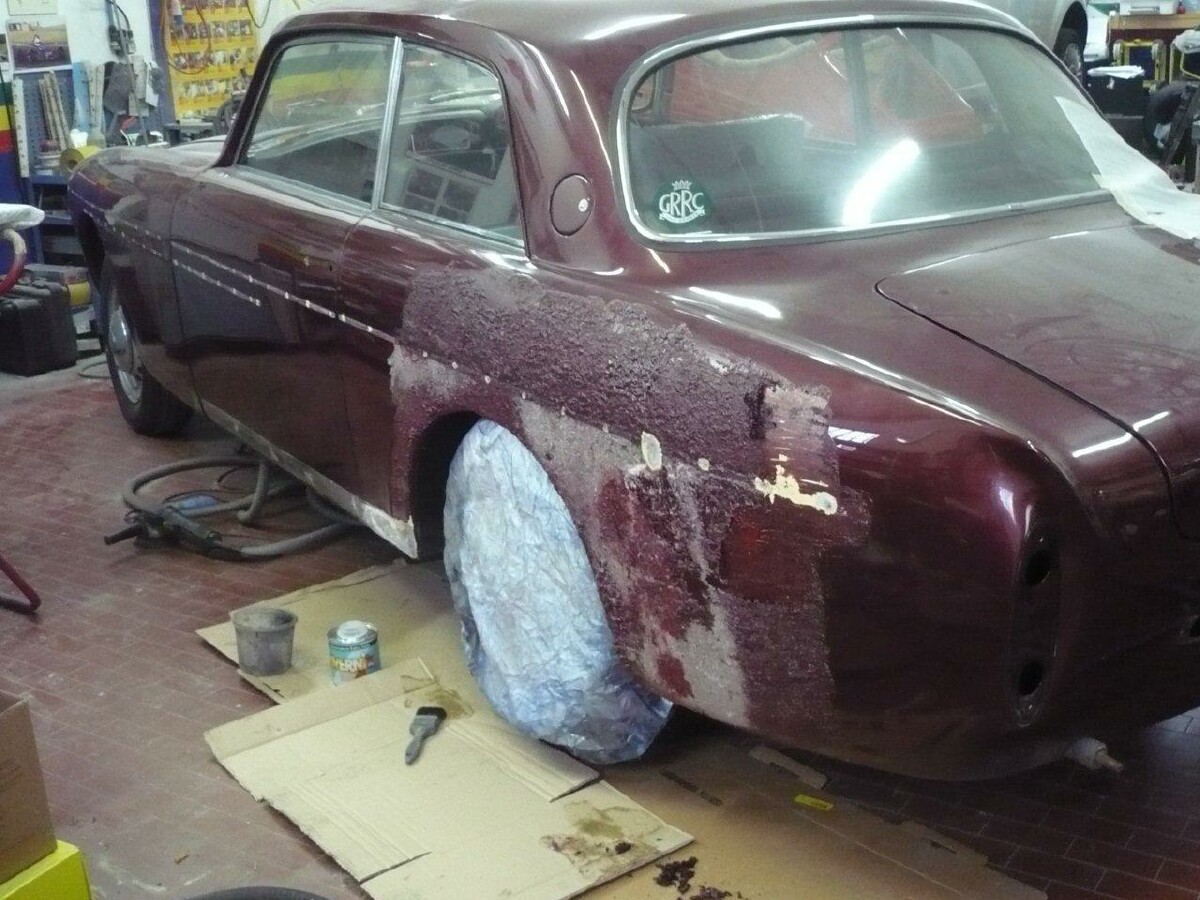 A noble effort by Andrea Bedosti: chemical paint removal. Long, messy, but it doesn't hurt the delicate aluminum panels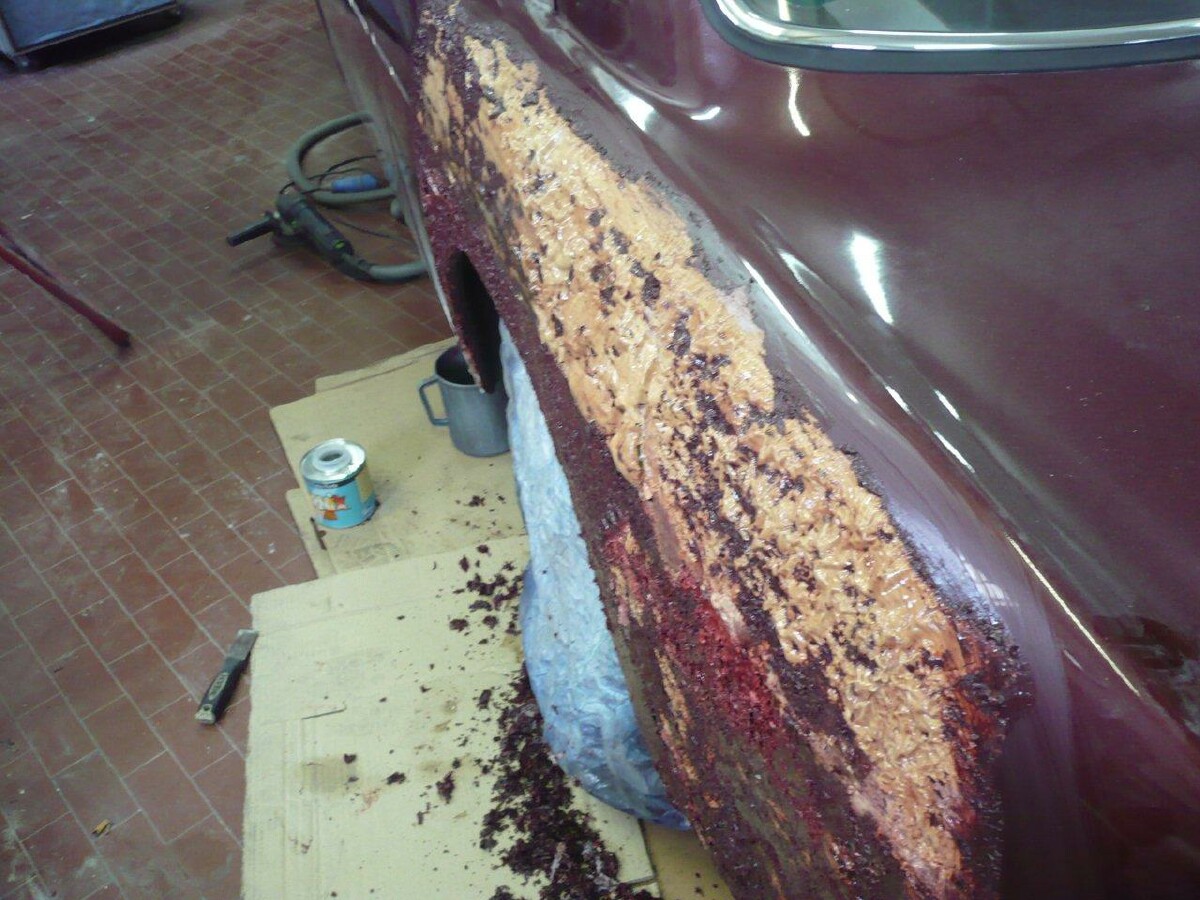 The chemical stripper attacks the paint and 'lifts' it



15 minutes later the paint layers can be removed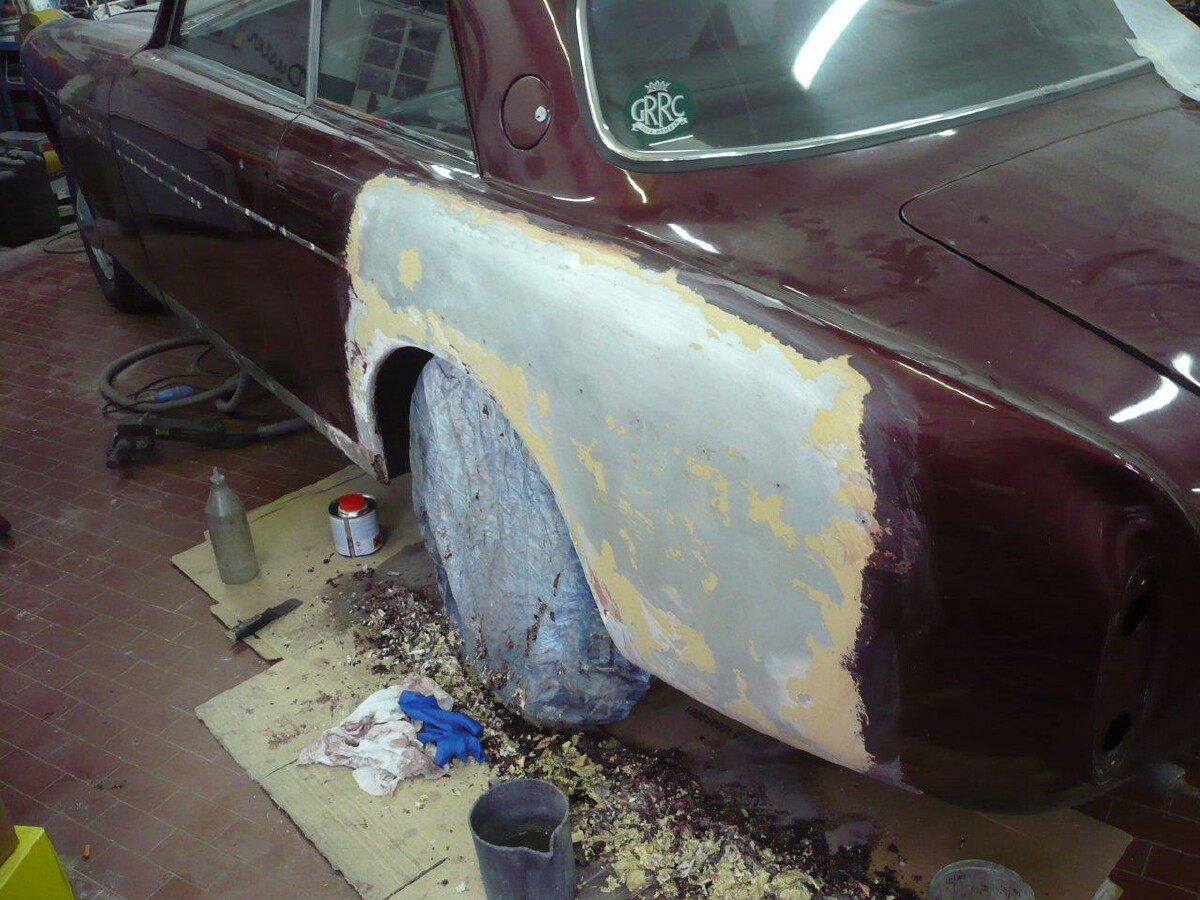 The bare aluminum surfaces under the several coats of paint and primer (16/10/2010)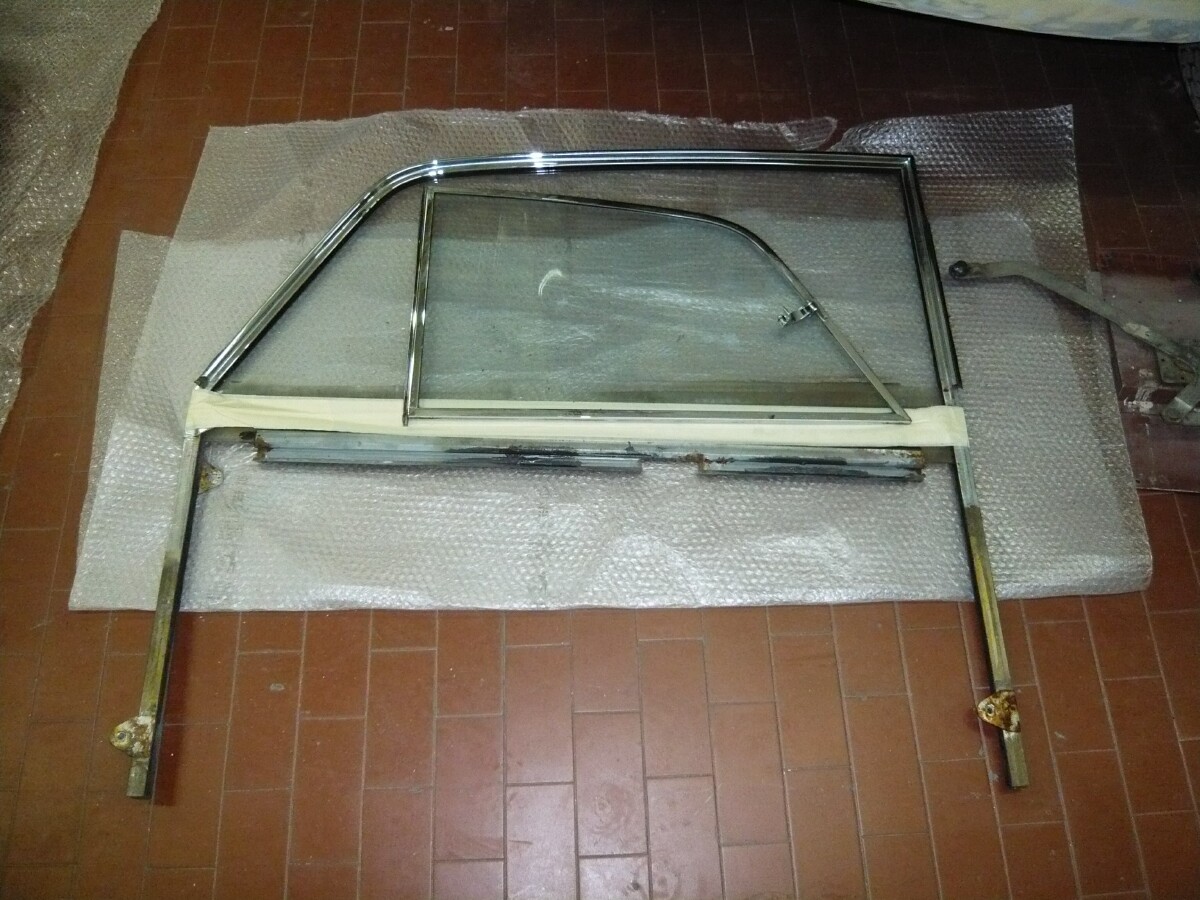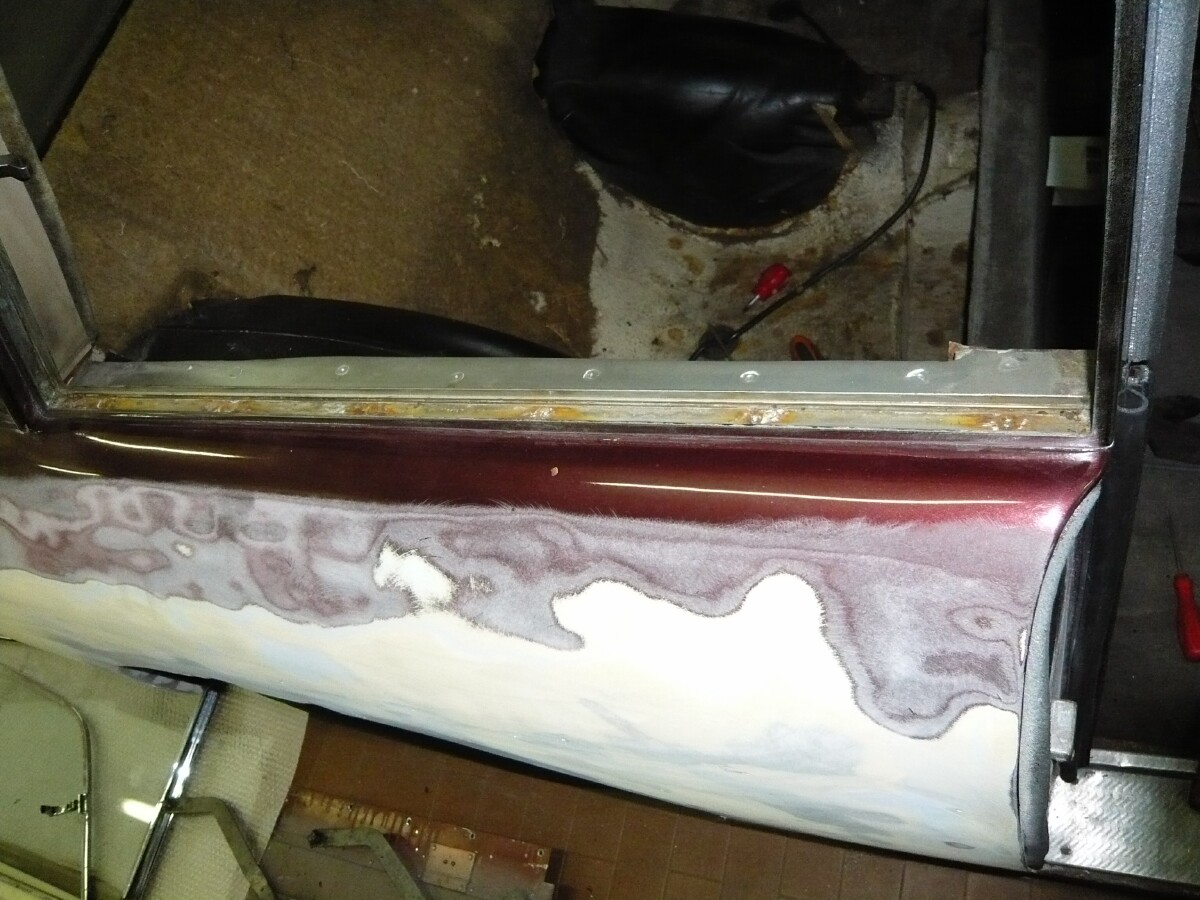 Side windows are being carefully removed to assess the condition of the body panels



Monday October, 25: unavoidably, ugly corrosion areas appear in the 'usual' areas....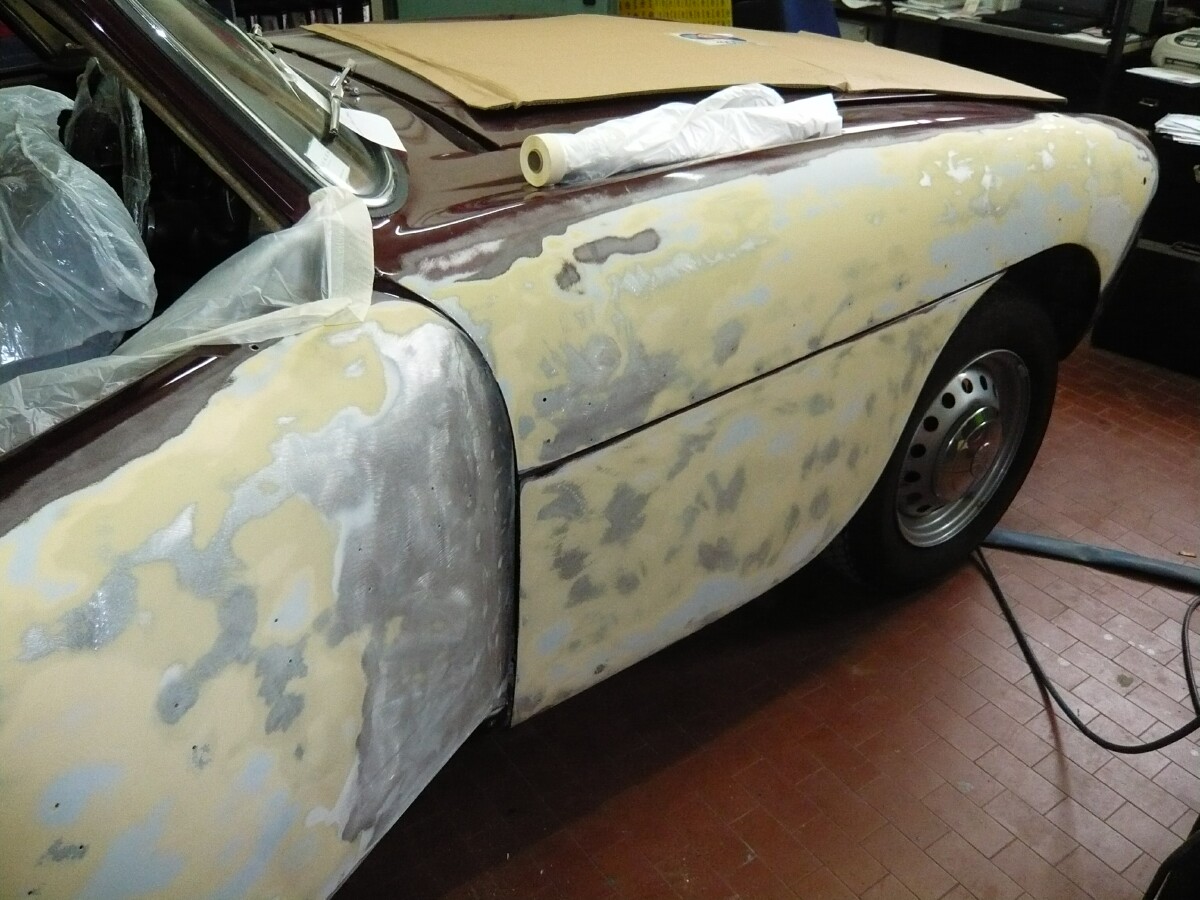 Stripping goes on....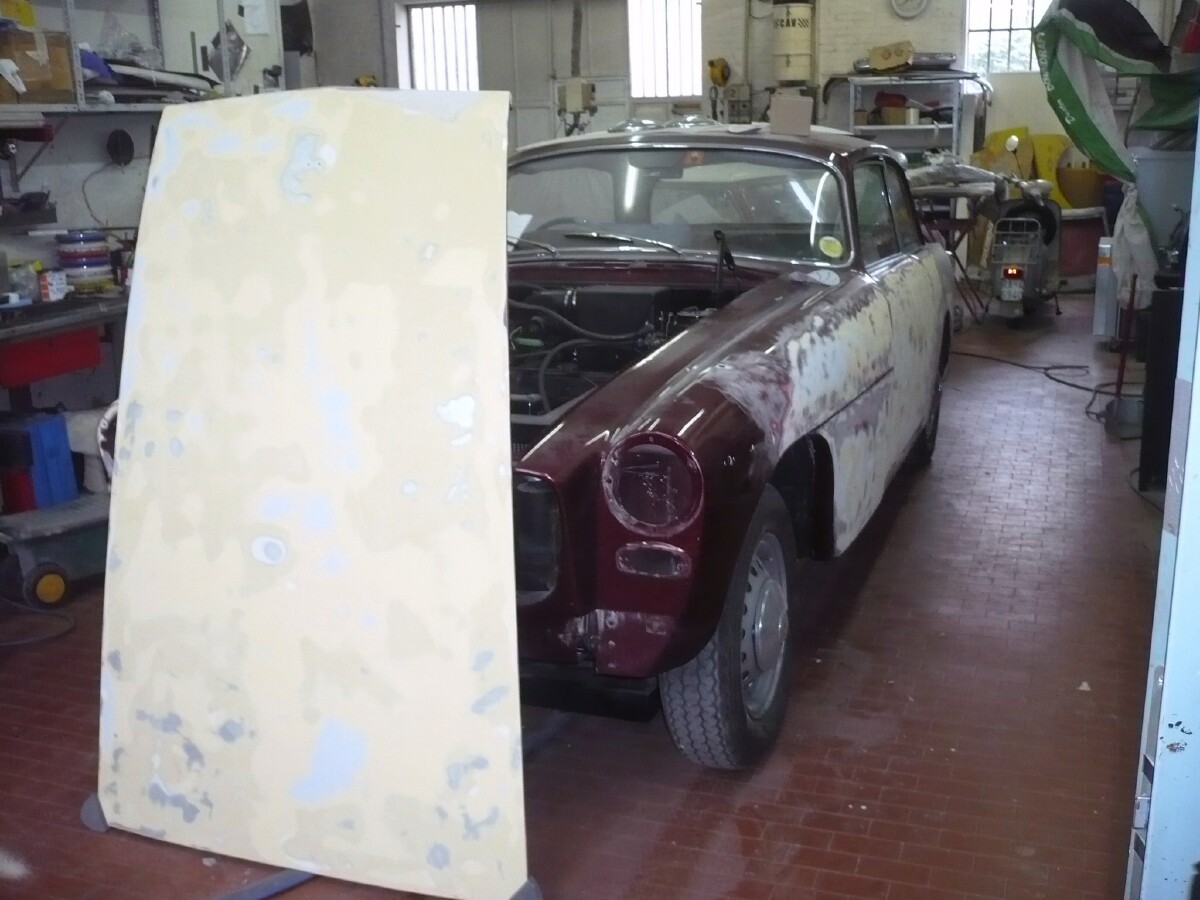 Hood and most of the left side stripped (November 3rd, 2010)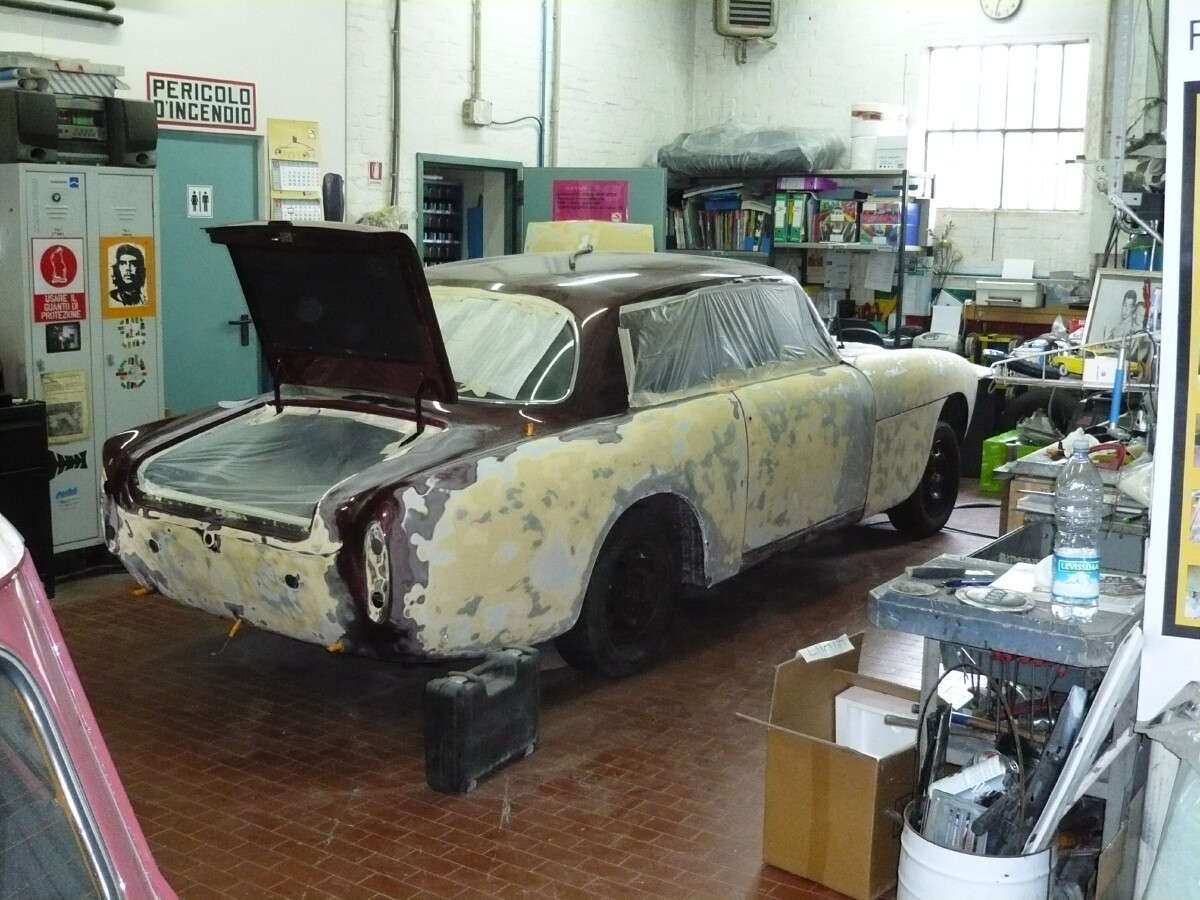 November 8th, 2010: stripping goes on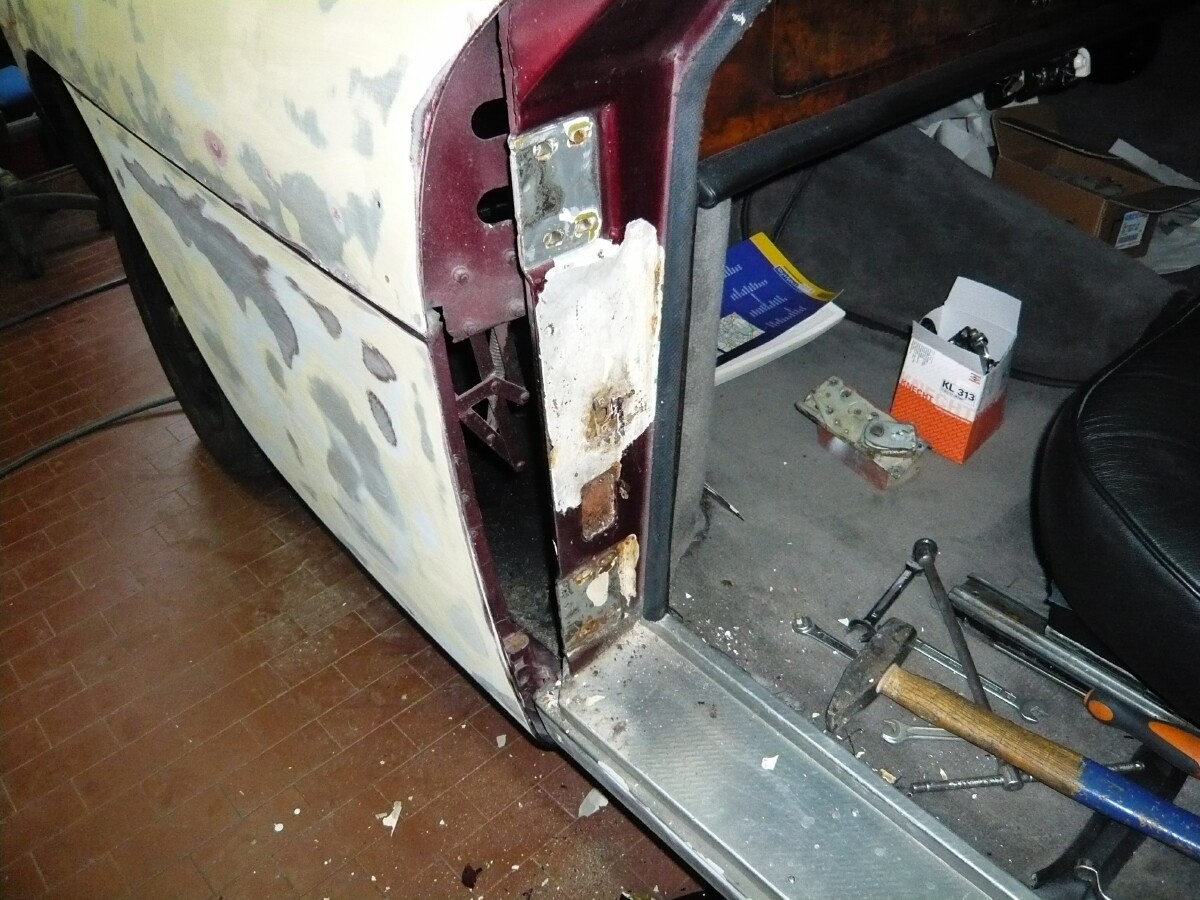 The doors and other moving panels are removed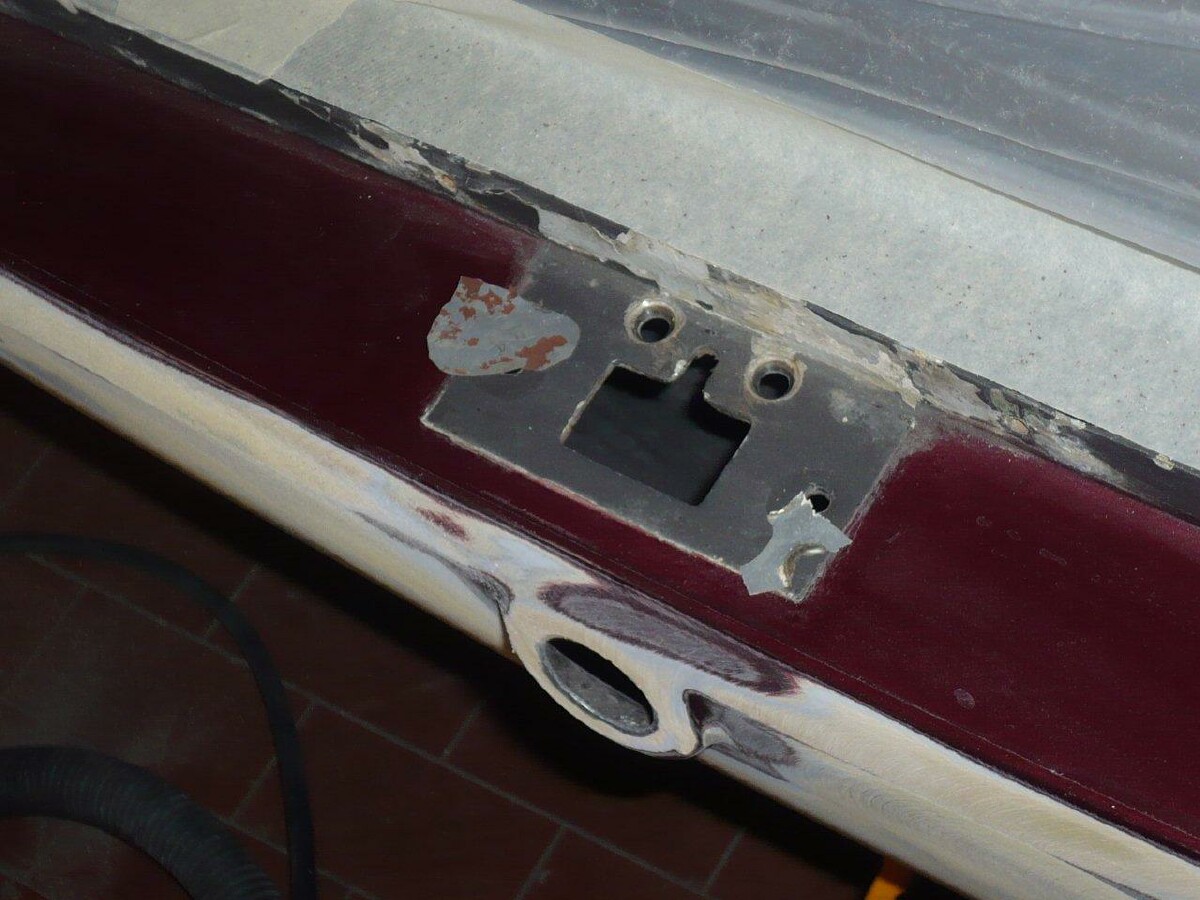 My 409 was originally painted in 'M607' silver, but was very soon repainted dark grey (probably non-metallic, like a classic 'Battleship Grey'.) Both colours can be found under the coats of 'Royal Red' paint chosen by the late previous owner of my 409 during the gradual disassembly of the car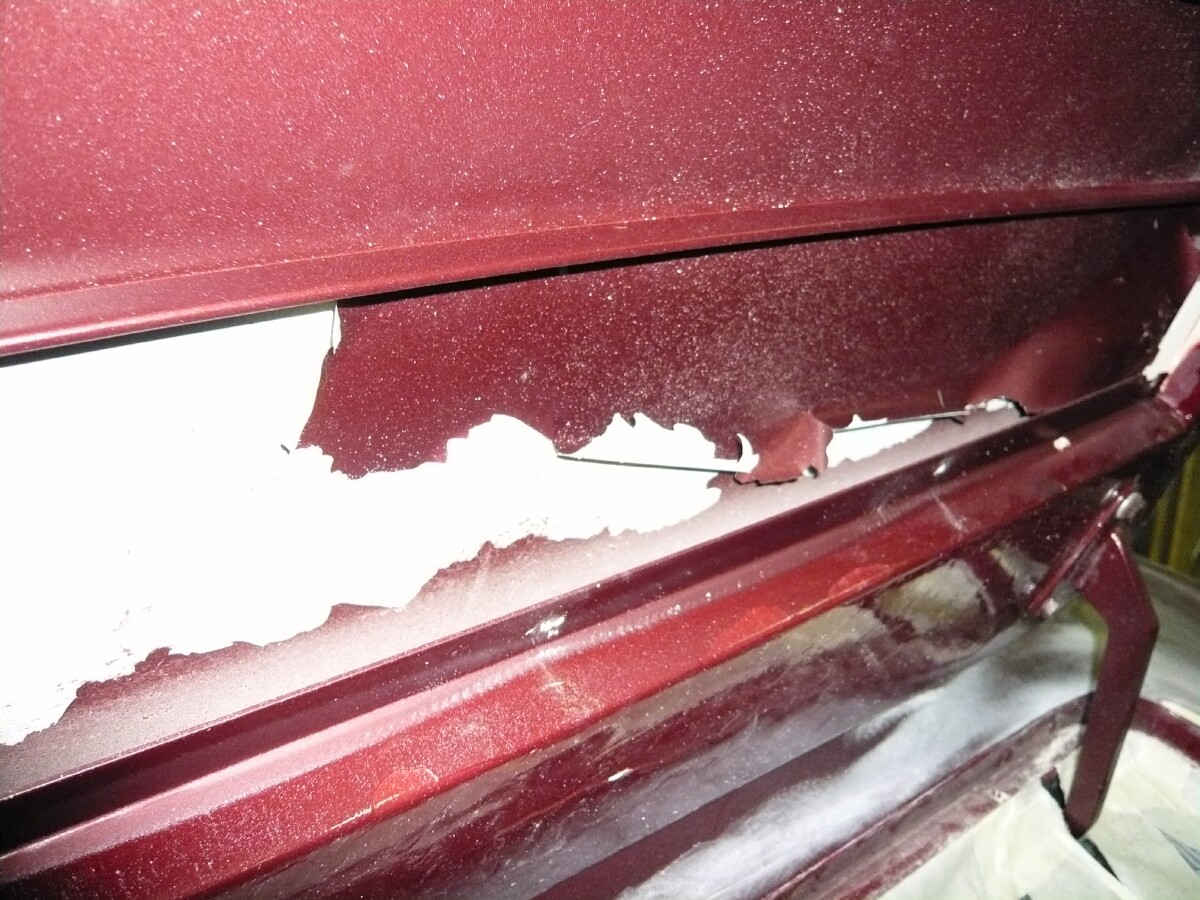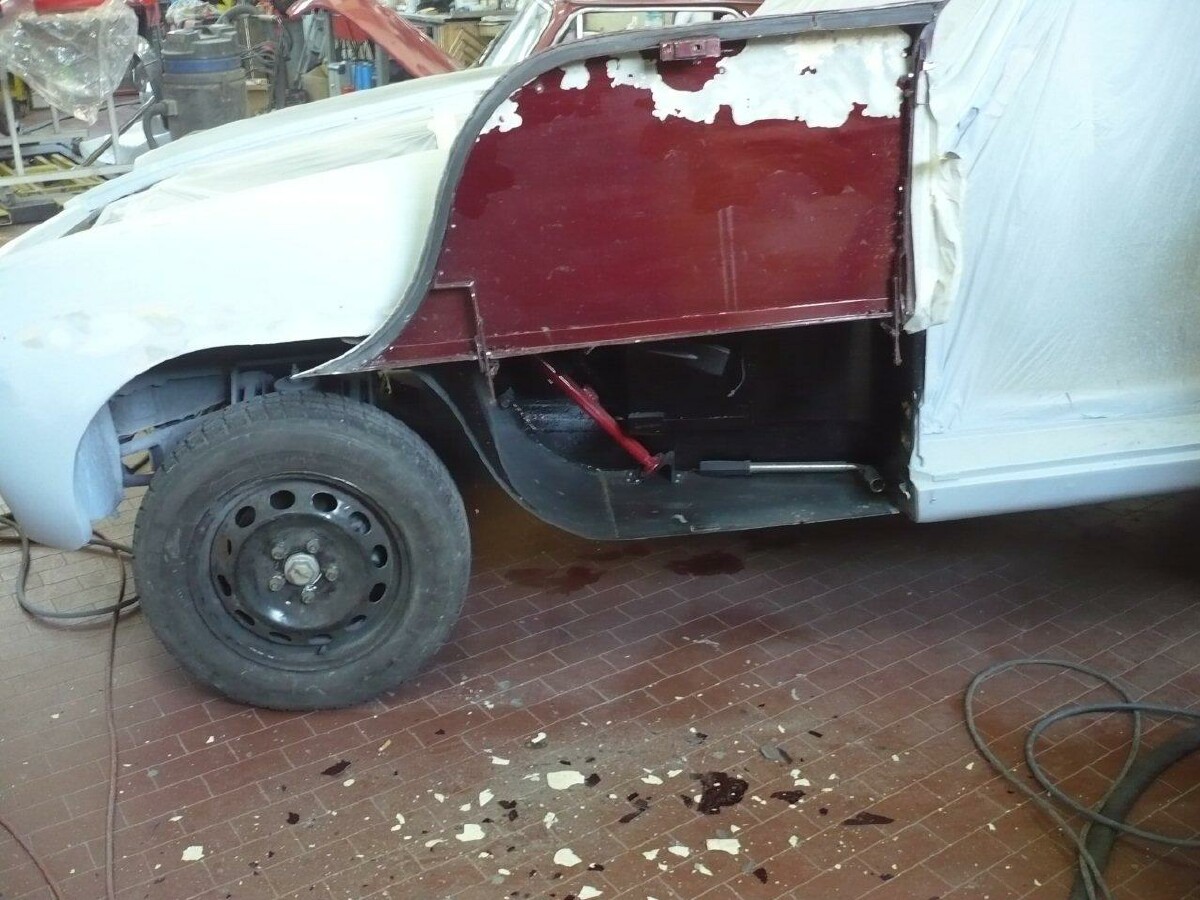 More horrors: the inner side of the hood and side pans show the paint detaching in sheets from its base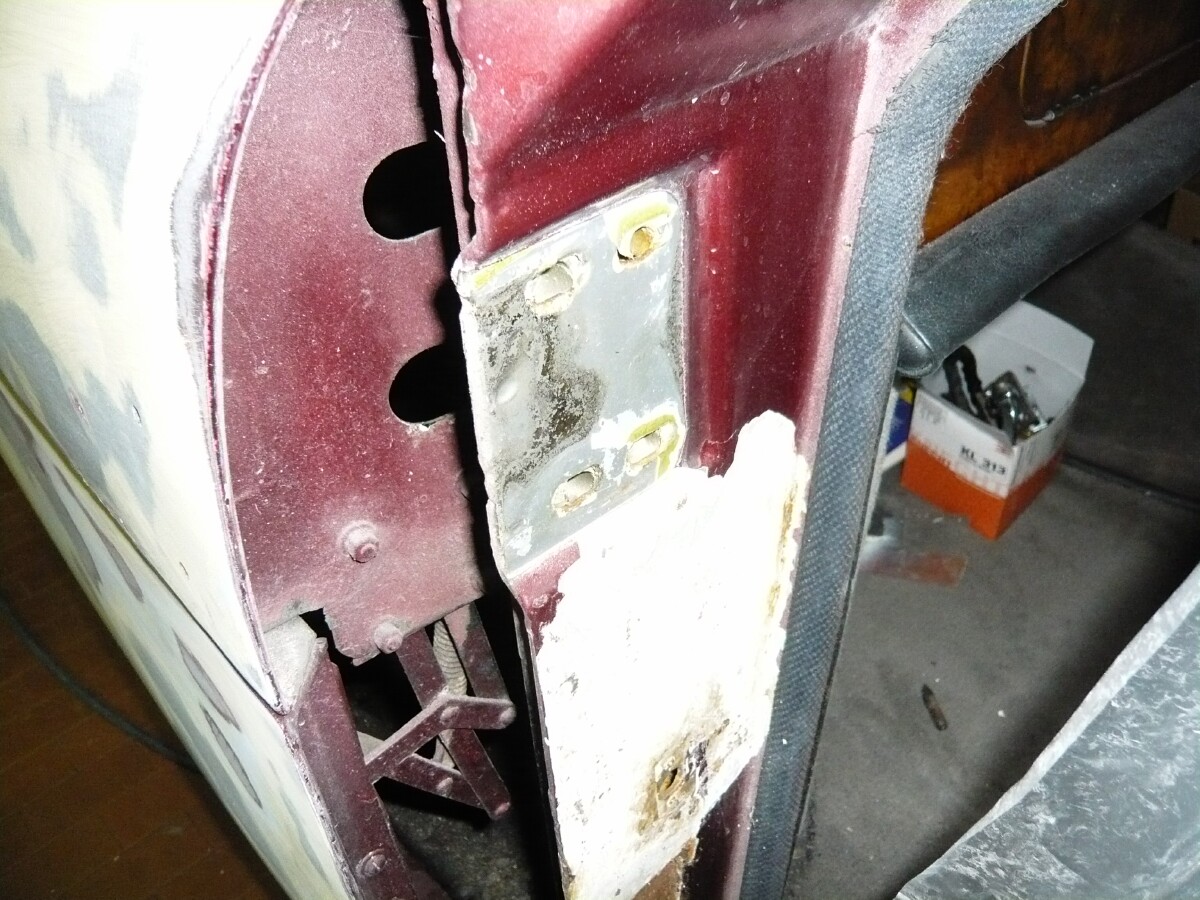 Under the door hings, that had never been removed before, it is possible to see the original M607 Silver paint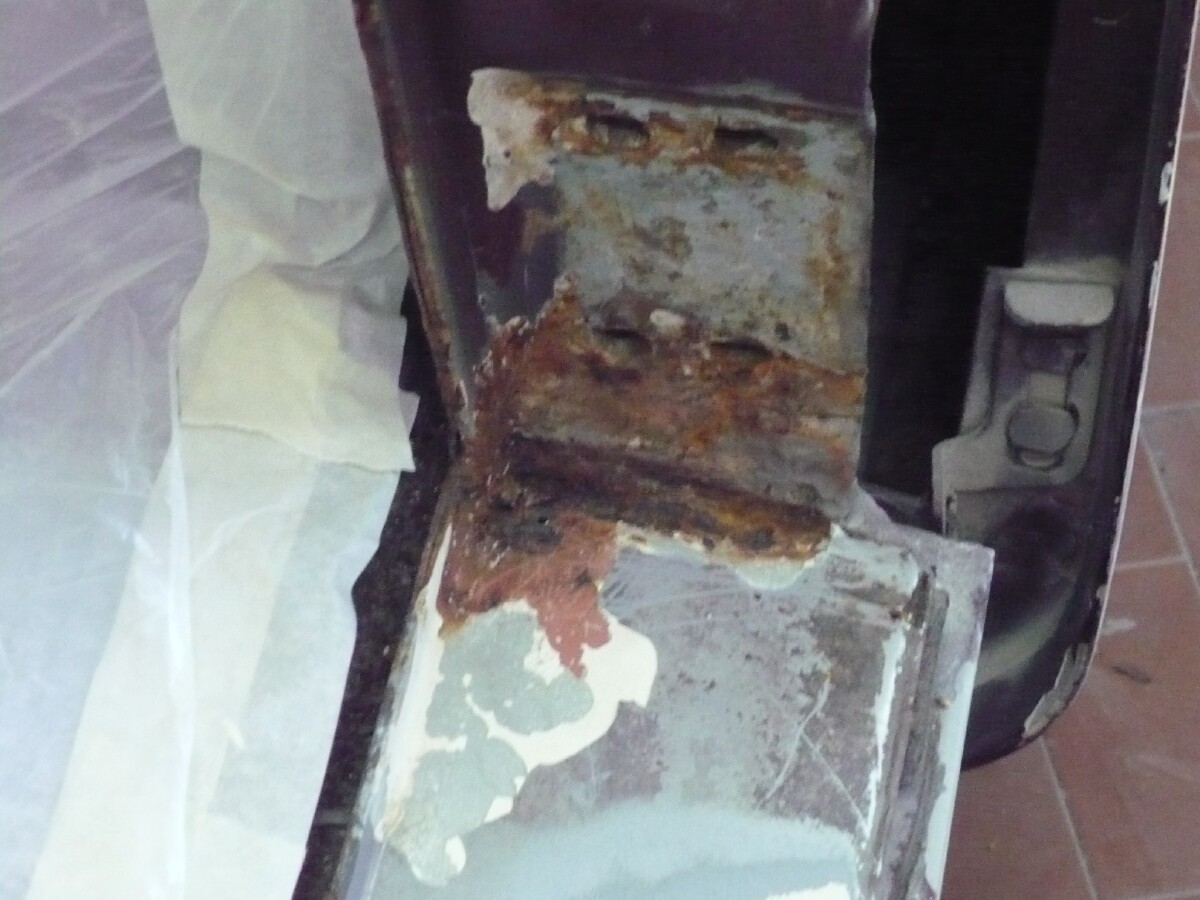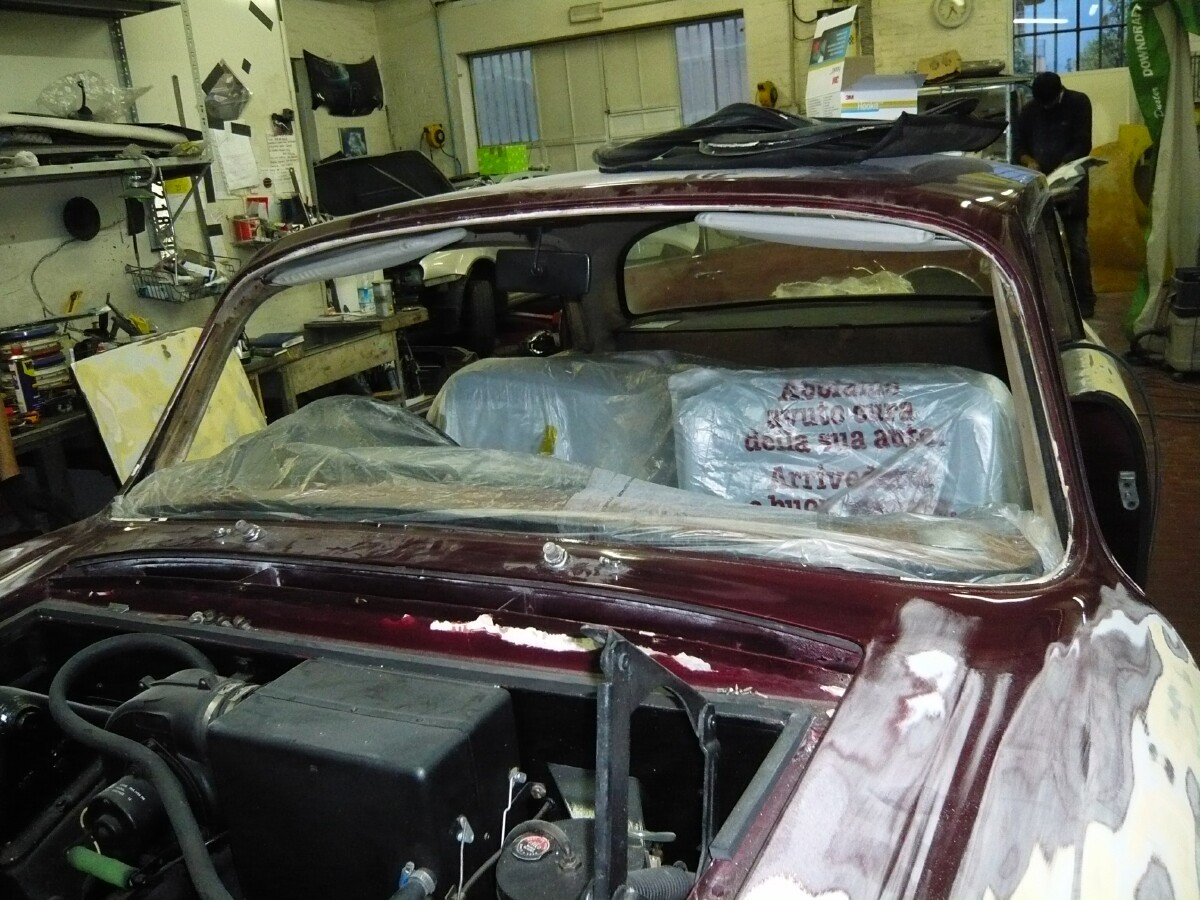 Windscreen removed: the rubber seals were

hardened, cracked

and now is the right moment to fit new ones (November 10th)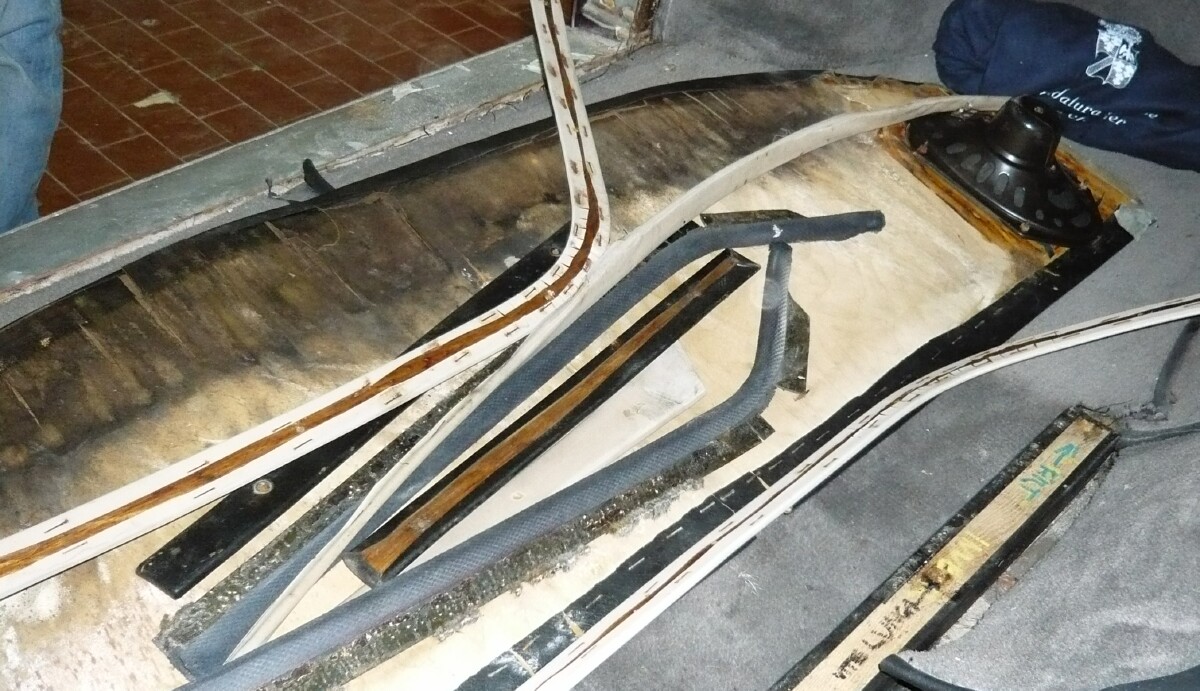 The rear parcel shelf (its underside is visible in the upper part of the picture) is ruined. Water has been passing through the hardened rubber seal of the rear screen and has made it rot. It will be replaced with a brand-new one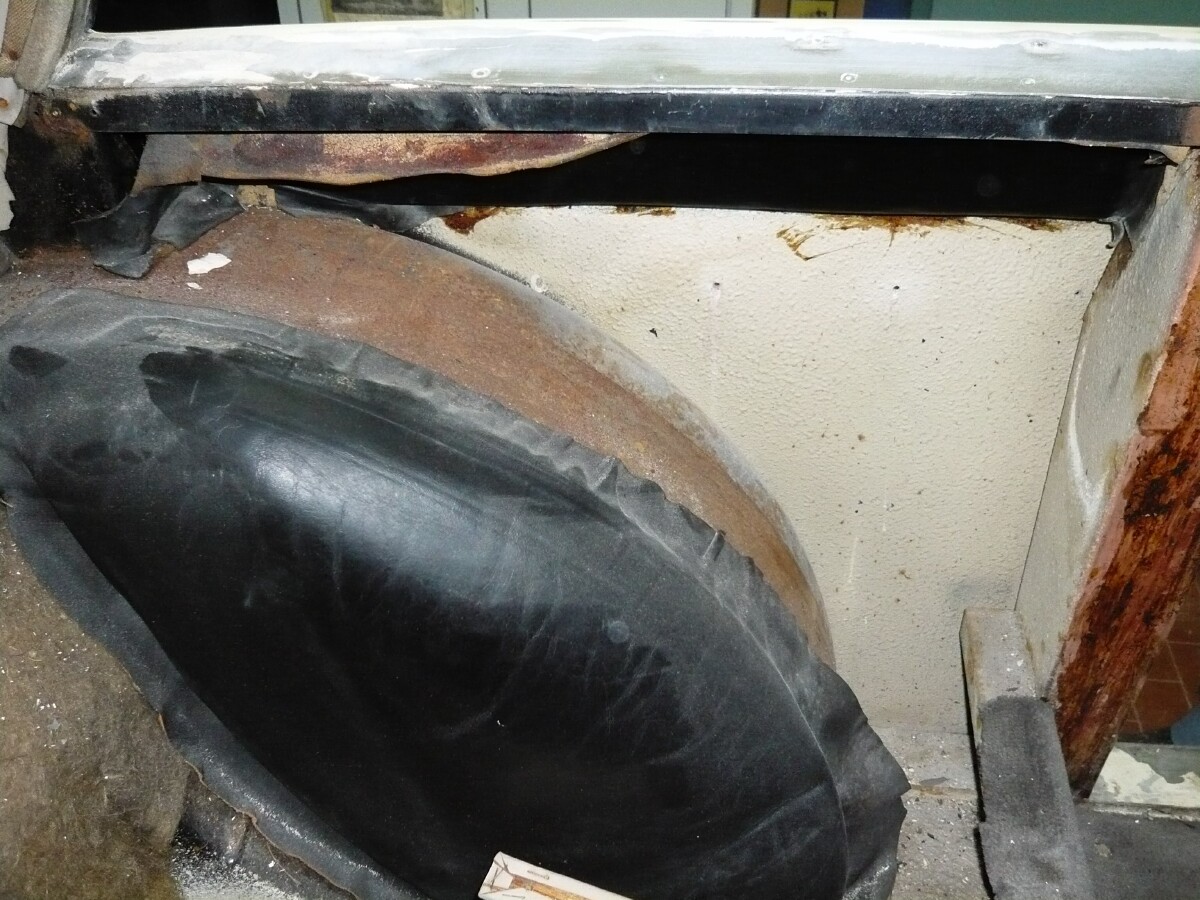 The area of the nice 'pockets' on the sides of the back seat is quite sound. The black leather will be removed and red leather installed to match the new interior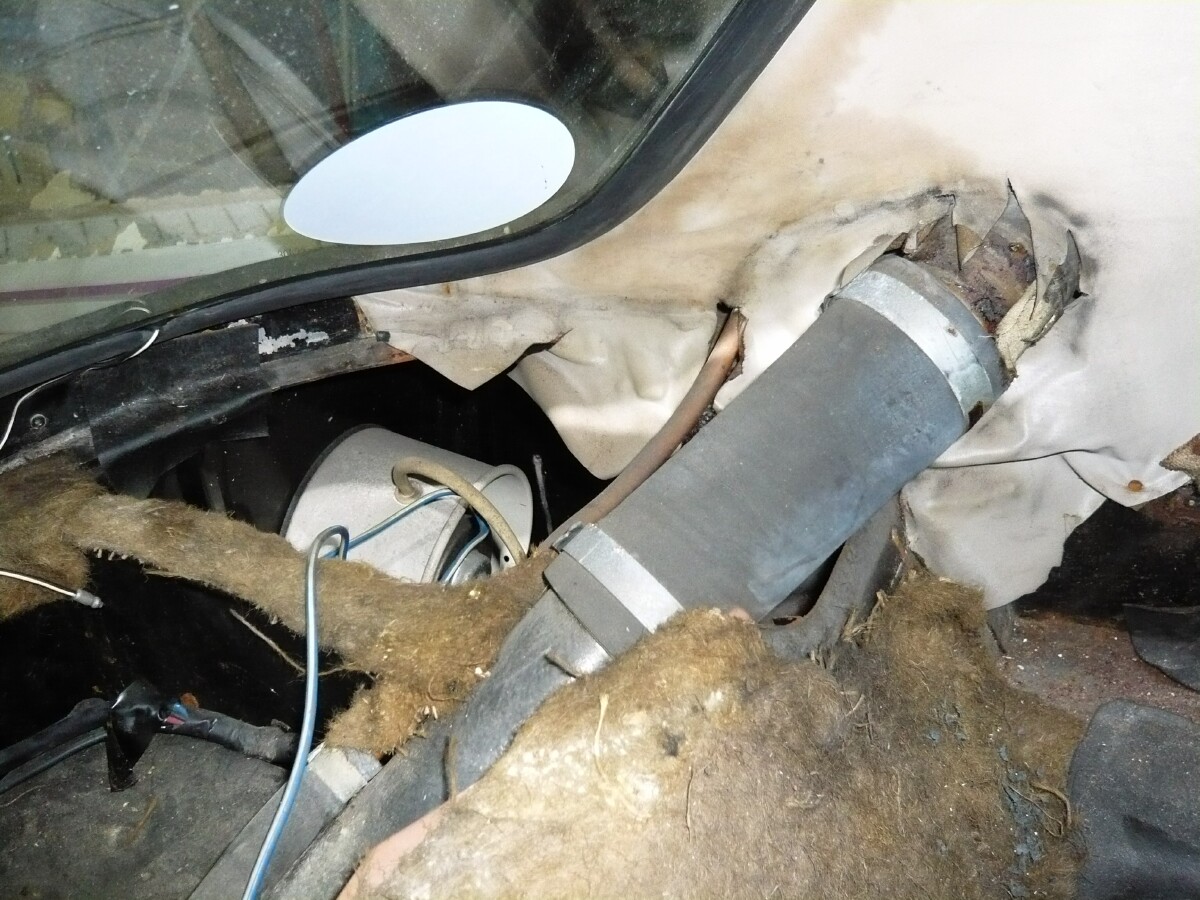 More evidence of the damage caused by water seeping inside from the old screen seal is visible around the tank filler tube (November 28th)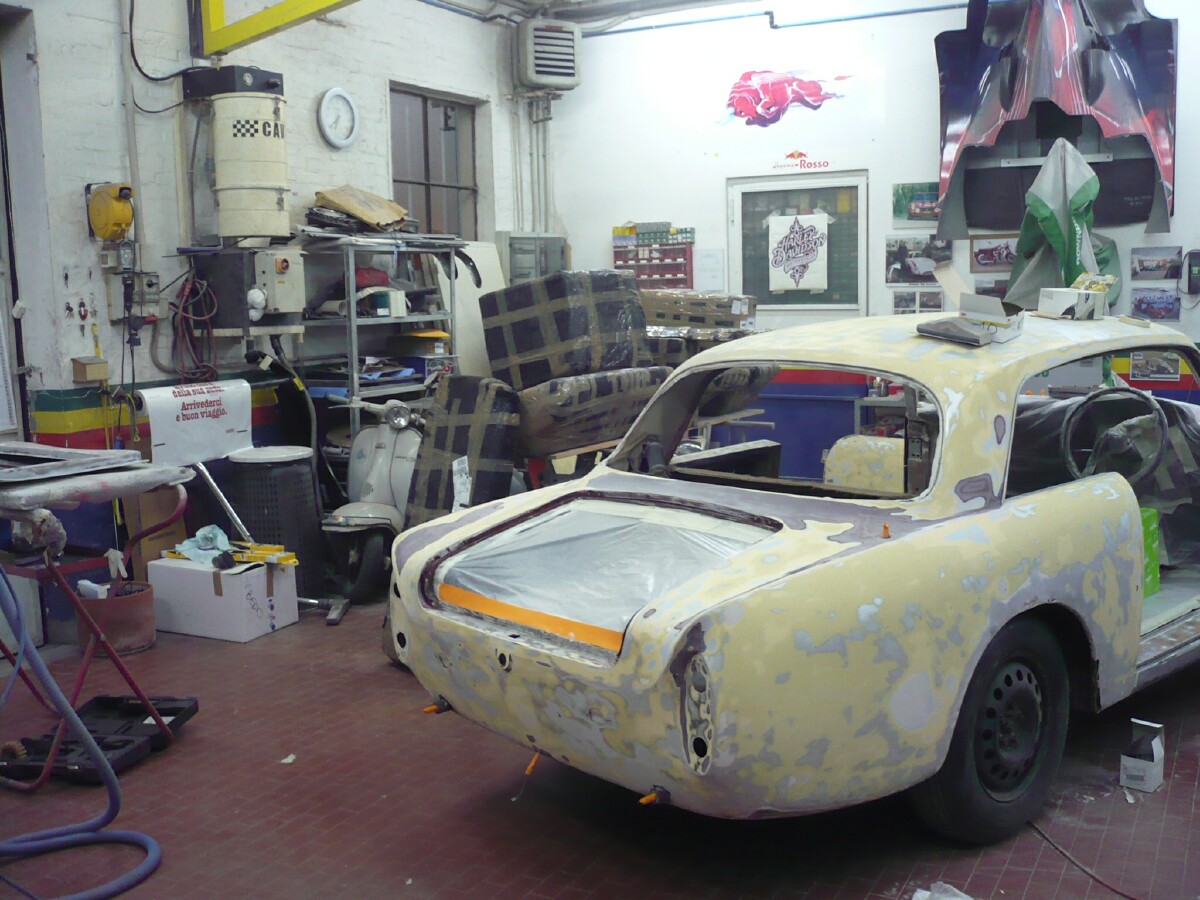 The 409 is almost completely stripped now (10 December 2010). In the background, 9 large parcels with a complete interior off a dismantled 409 and many other spares that will be fitted on 7355 during the reassembly. Thanks Neil!