A selection of symbols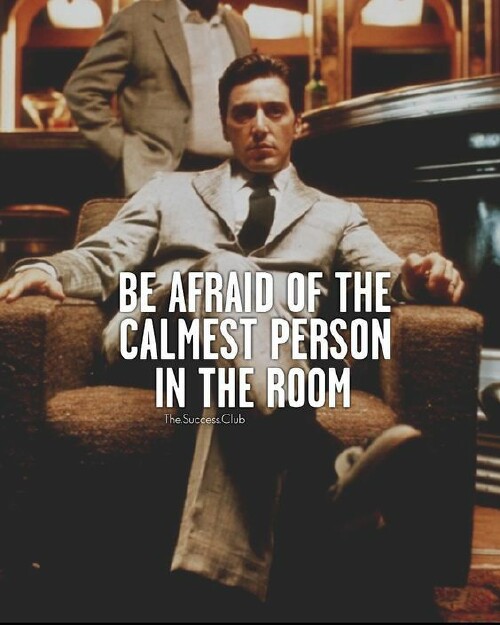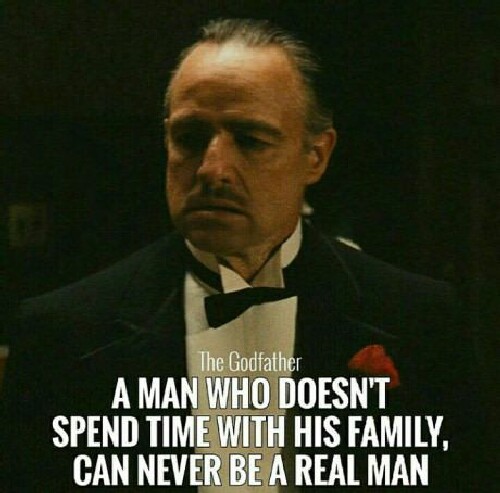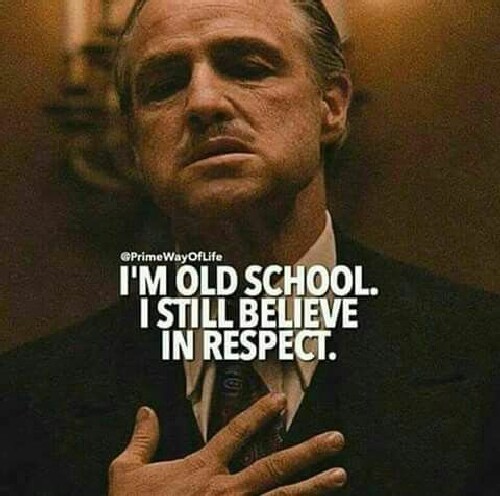 Godfather. Respect.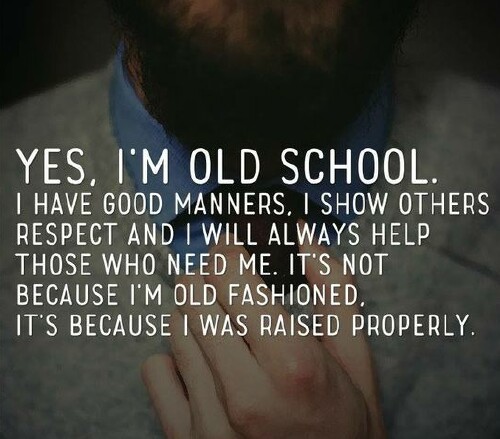 We ARE Old School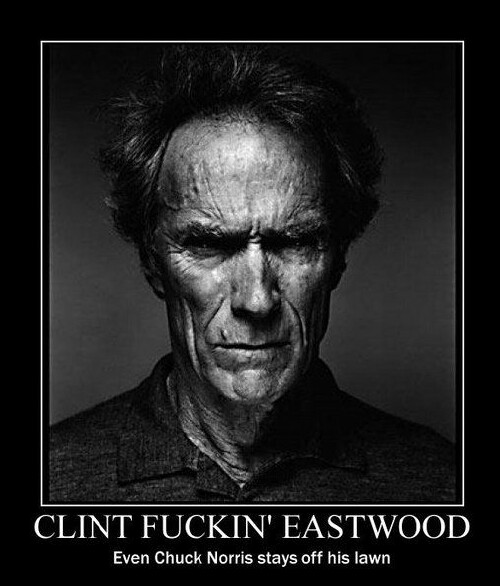 Clint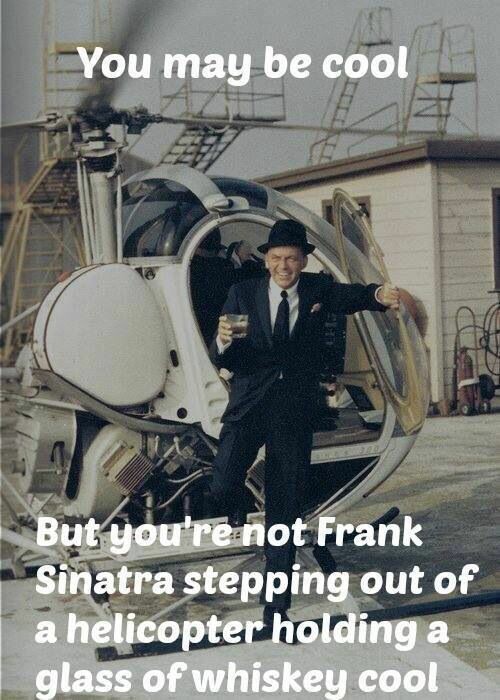 The real King of Cool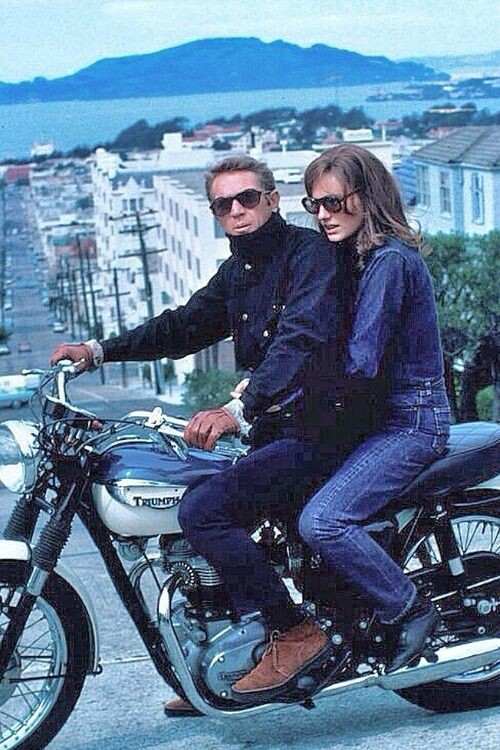 Another King of Cool looks good with Jacqueline Bisset on his Bonnie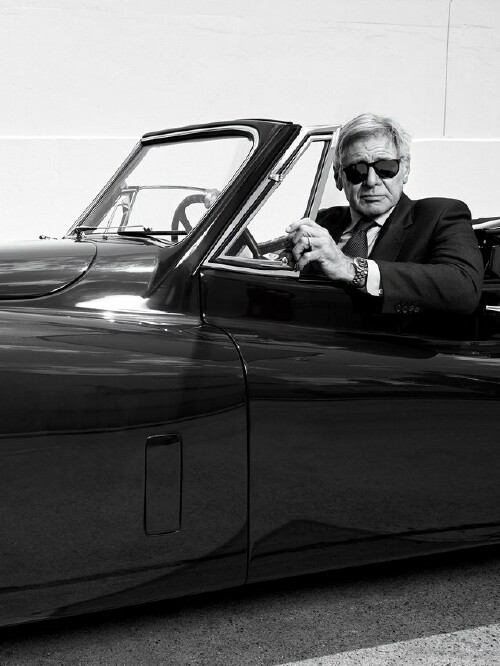 Today's King of Cool: Harrison Ford on his XK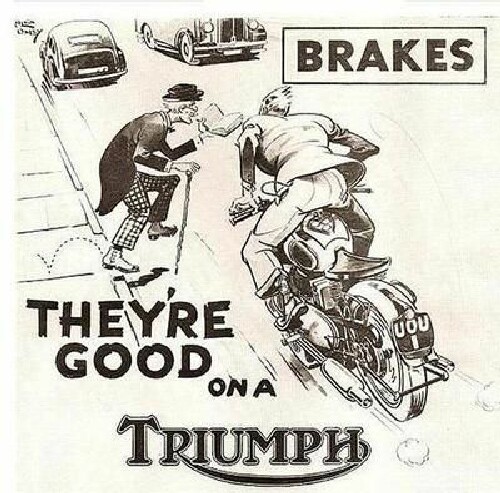 I like Triumphs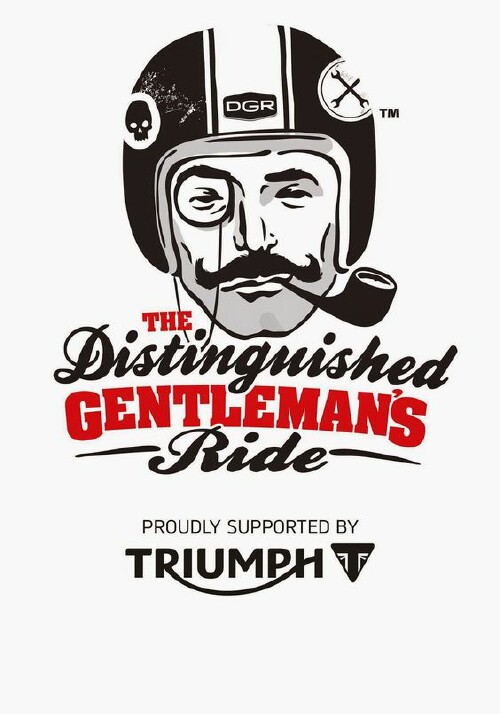 Triumphs are elegant....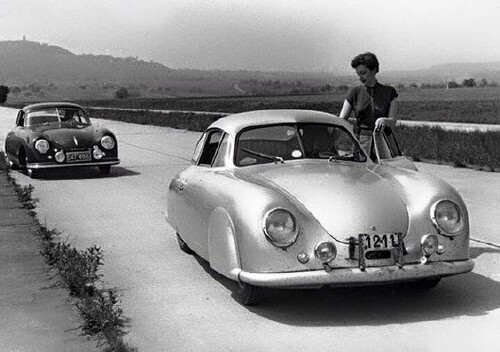 Best-looking 356s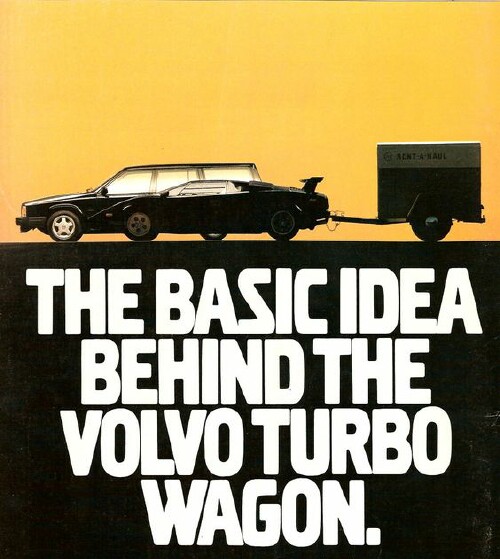 A great ad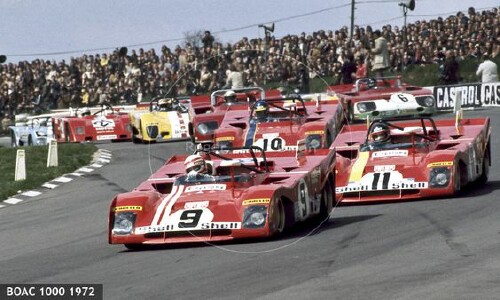 Best motor racing ever, vol 1....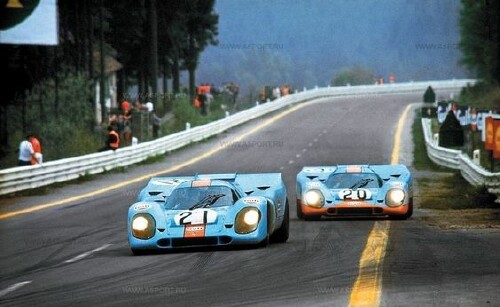 ....vol 2...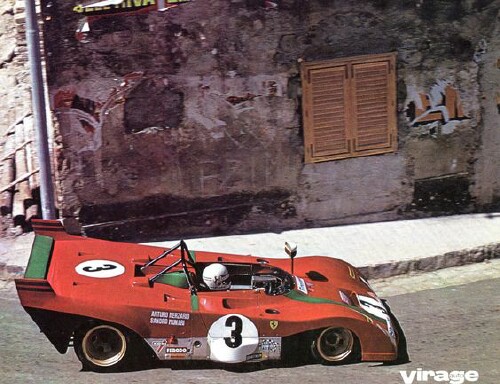 ...vol 3...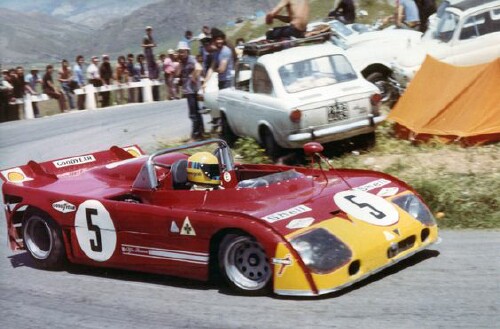 ...and vol 4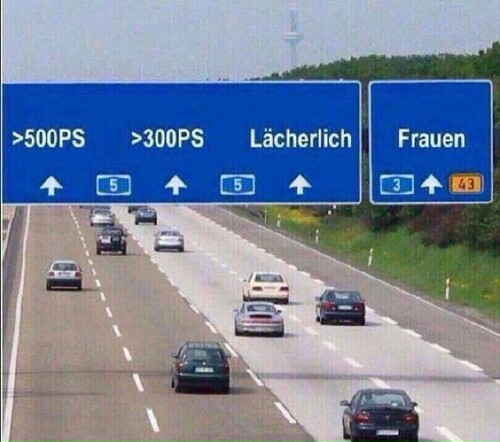 Right!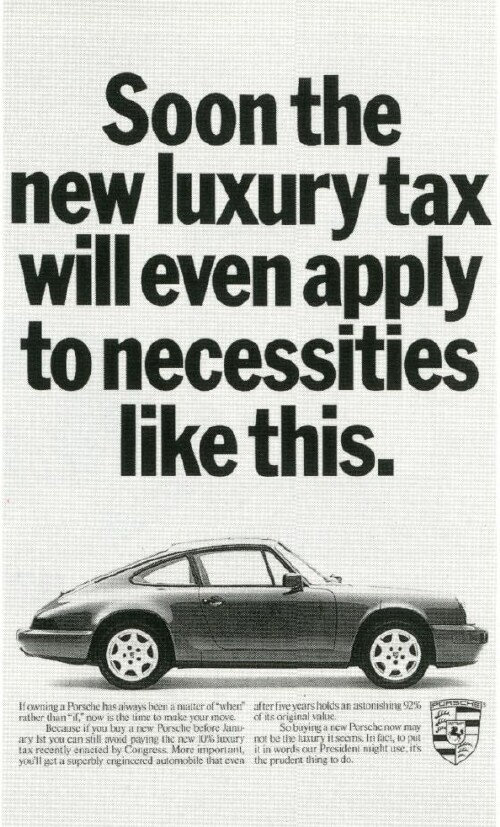 we hope not :-(((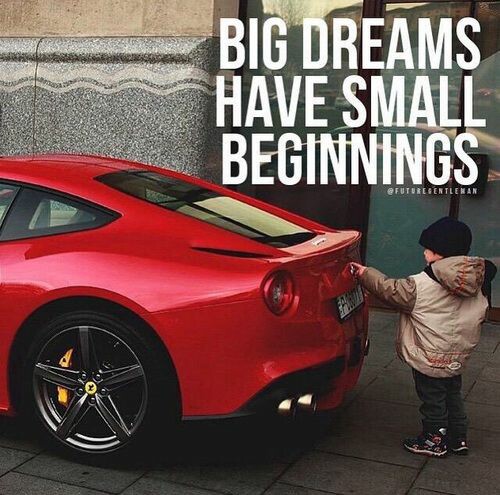 All of us have been that boy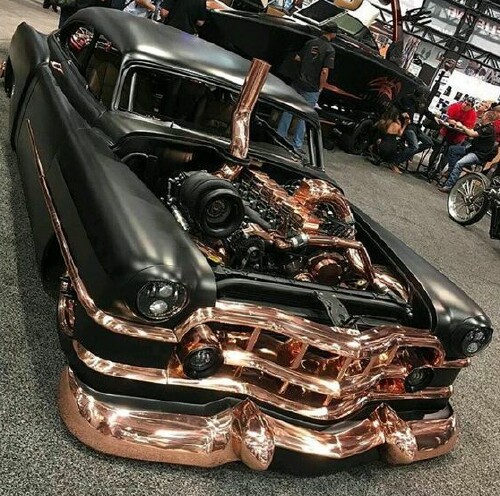 Dieseling excess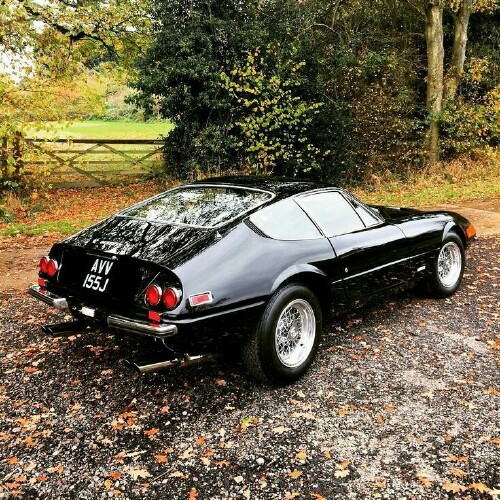 For me, the best Ferrari ever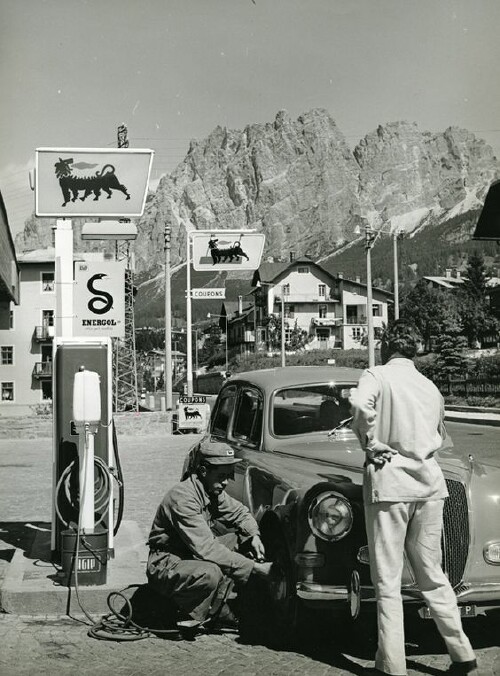 The old AGIP service station in Cortina



Erik Carlsson not happy, his Saab being on its roof


An Henschel stromlinienlok on a paved street looks weird indeed....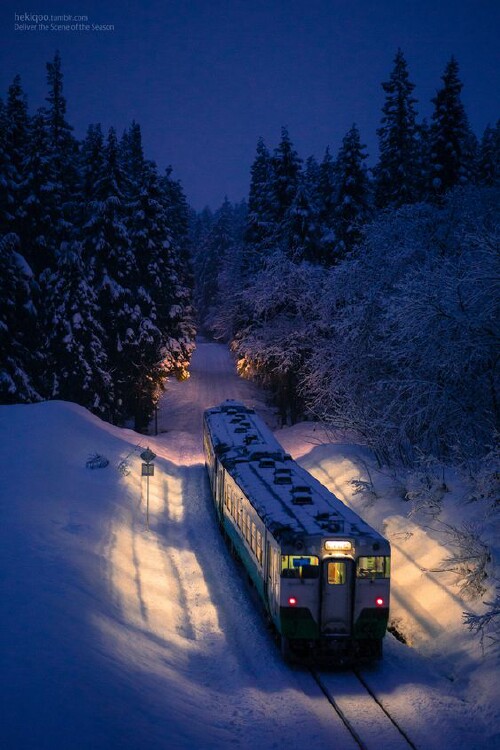 A well-lighted train in the snow is always romantic