Variations on the EMT 930/940 theme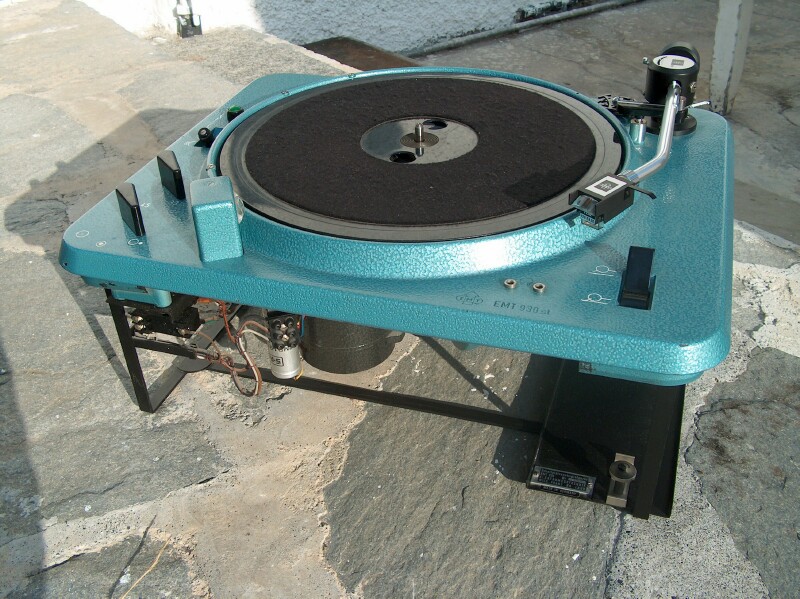 This blue EMT 930st built to special order for a customer...very pretty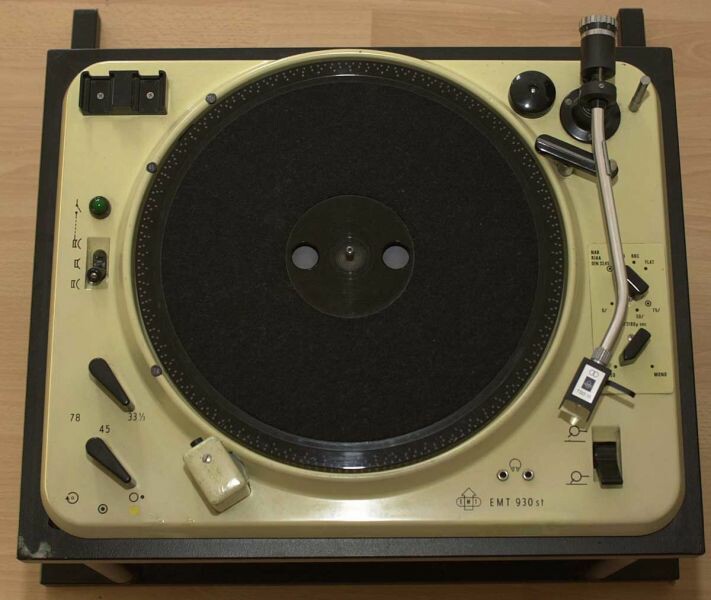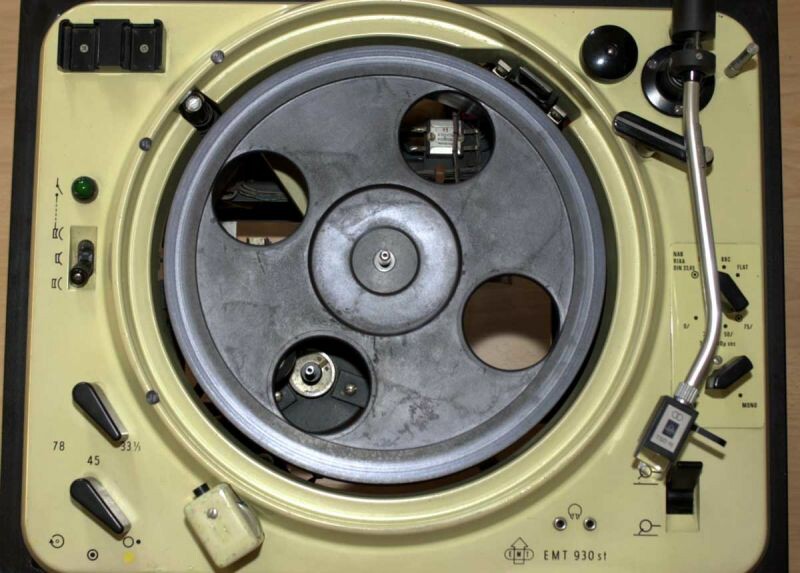 Yellow EMT 930st built to special order for the ORF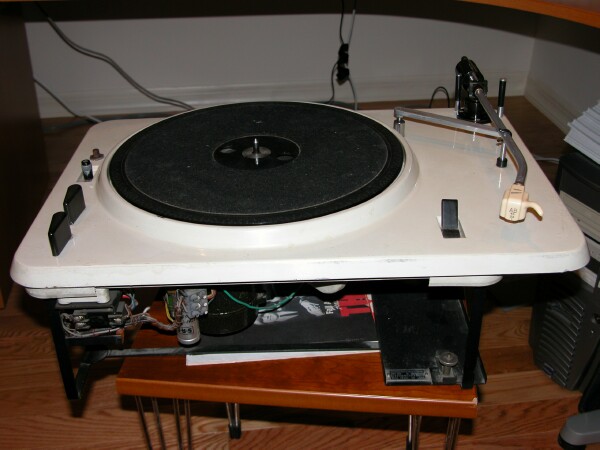 'Wide' EMT 930st built to special order by Ortofon (possibly for Supraphon?)
Assorted machines of a Northern European collector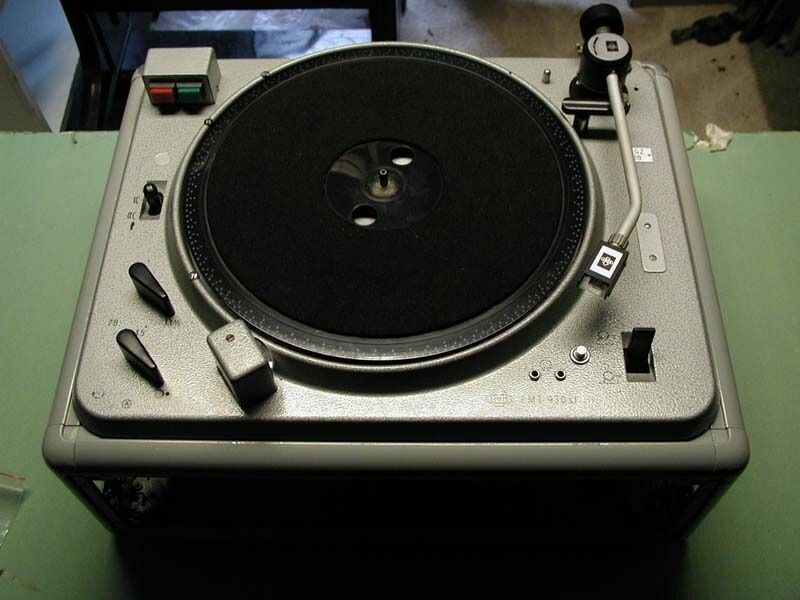 EMT 930st with metal plinth built to special order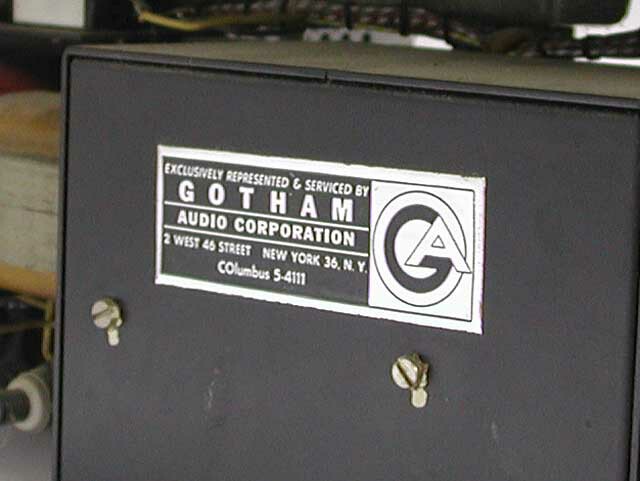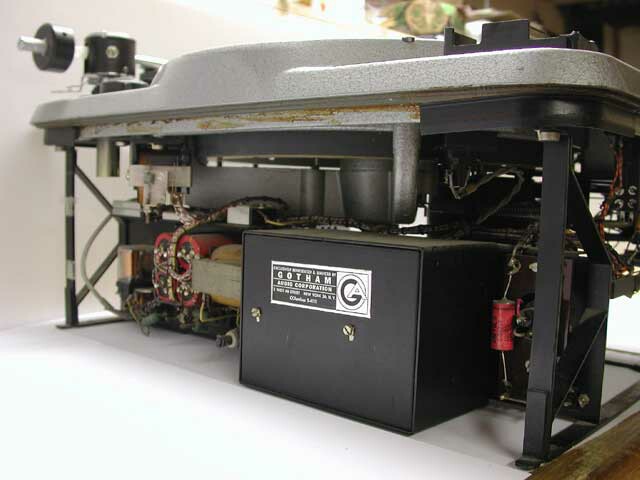 'Gotham' label will resuscitate many happy memories....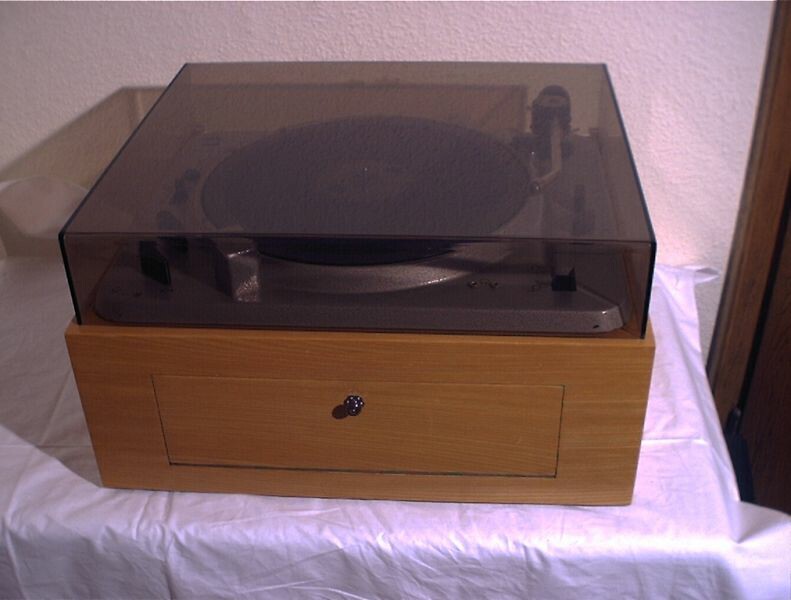 The special wooden plinth for the EMT 930st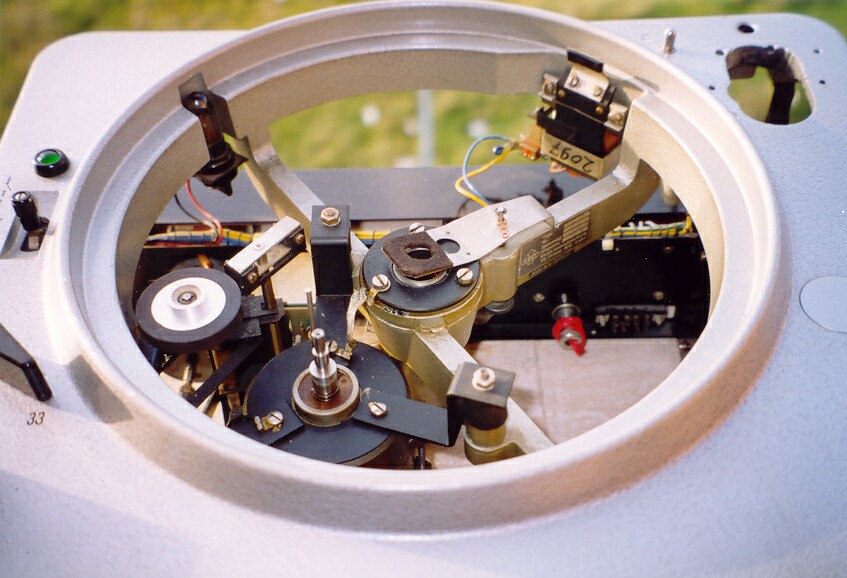 EMT 940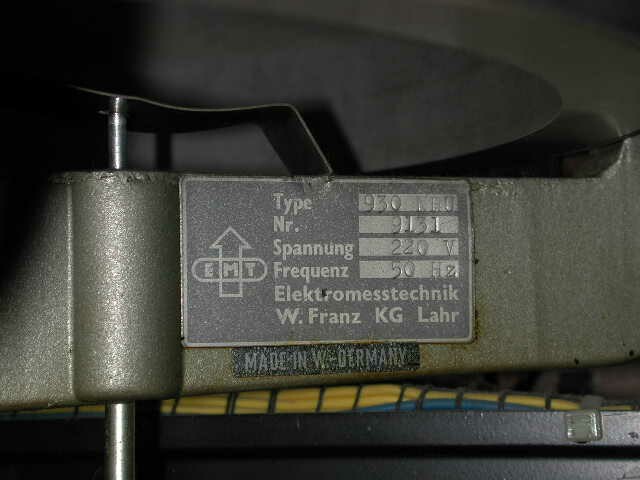 An early NRU 930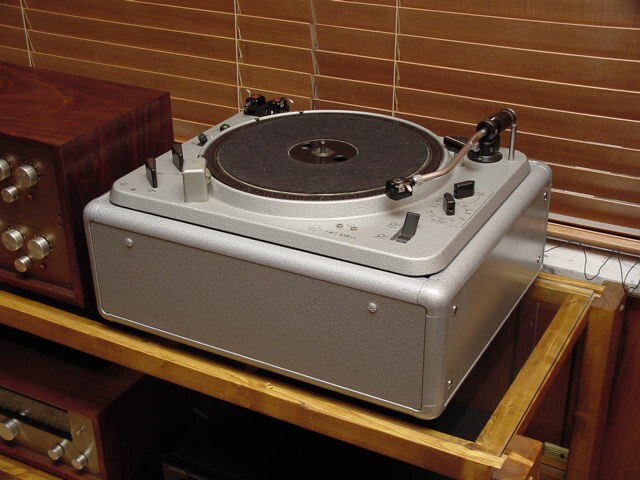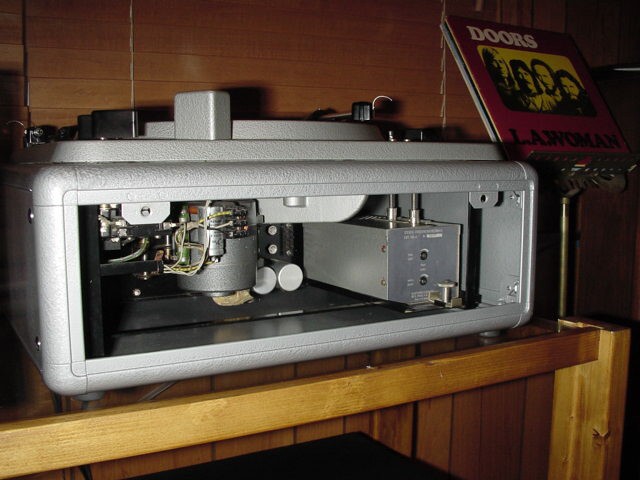 A splendid EMT 930st in its EMT metal plinth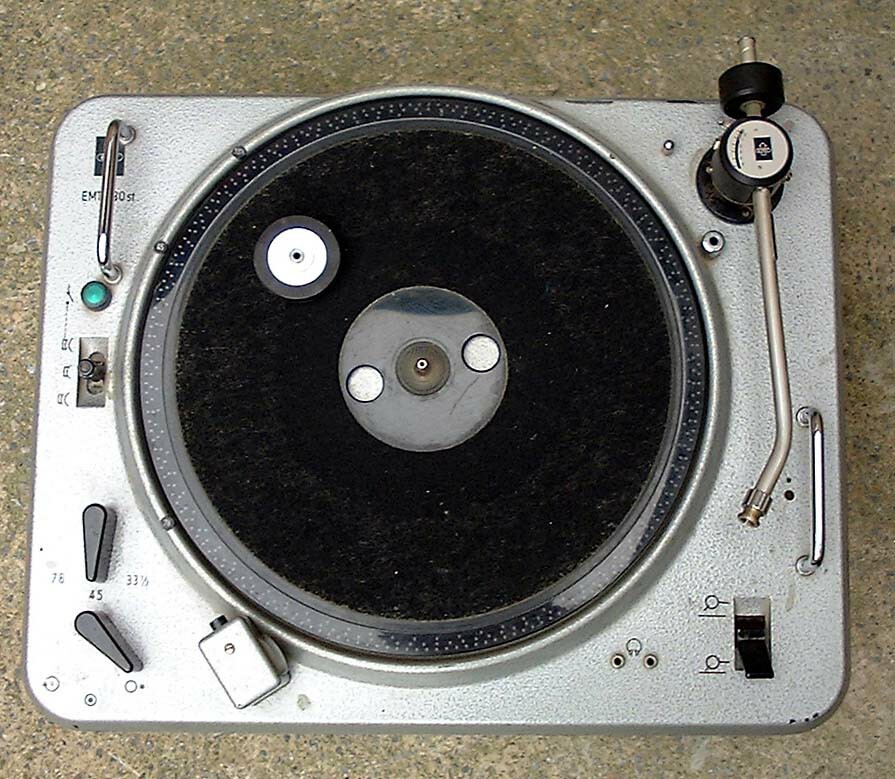 Why the handles? Otherwise this late EMT 930st seems stock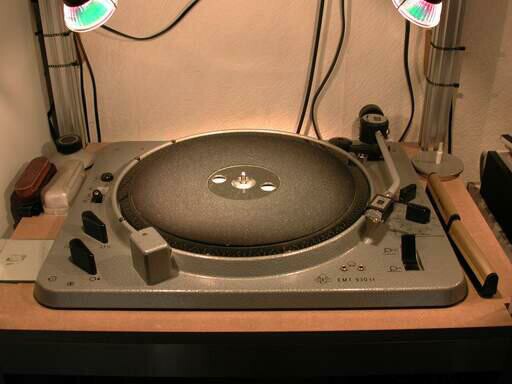 Ripe old 'interim' 930st (old chassis, new 929 tonearm)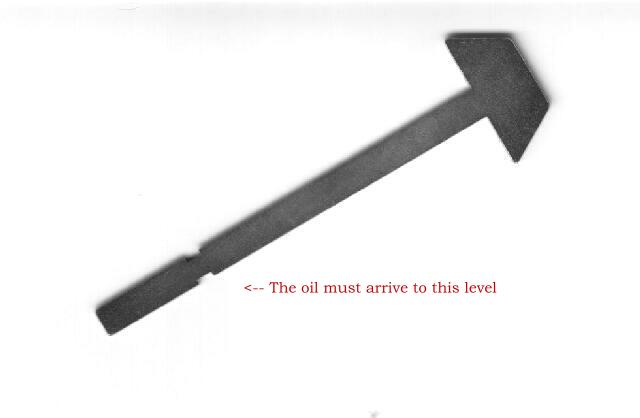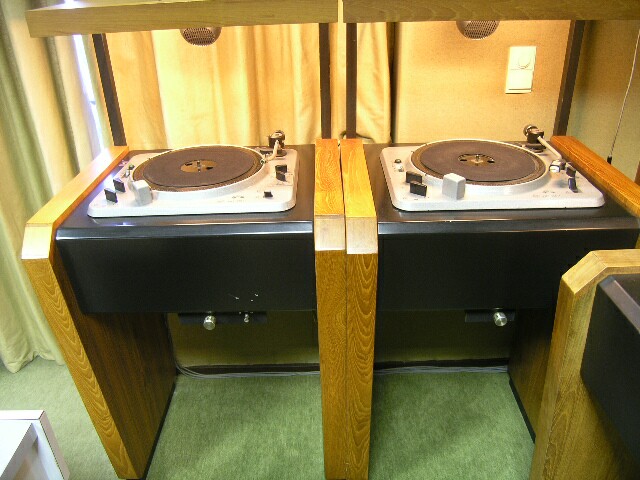 Natural habitat: two 930sts in their massive studio console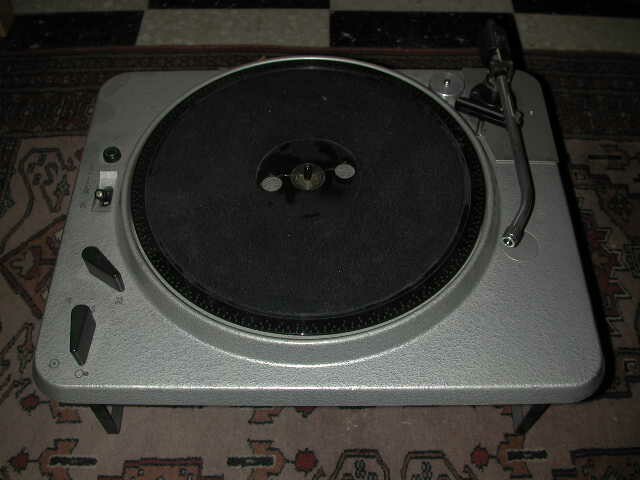 Very early mono EMT 930. No controls, no light, Ortofon arm, no RIAA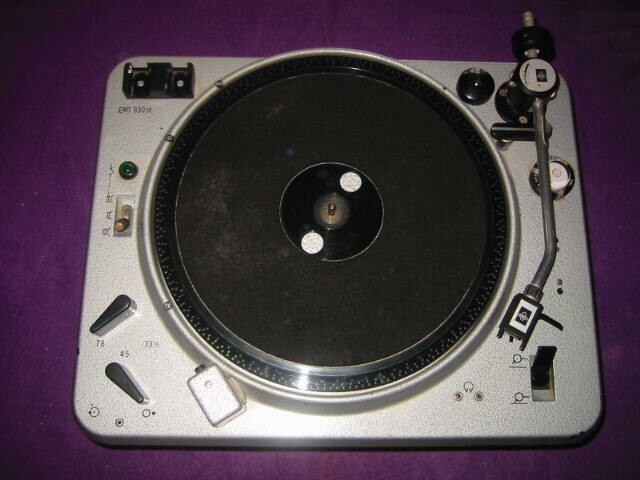 No EMT logos are visible on this 930st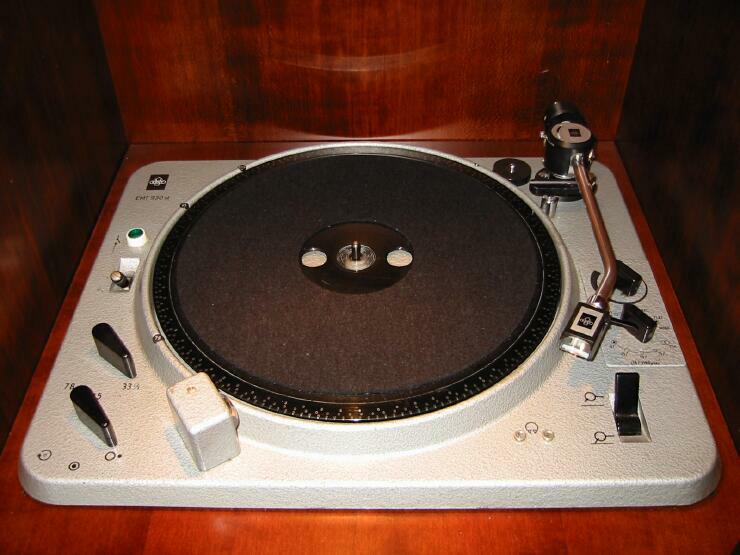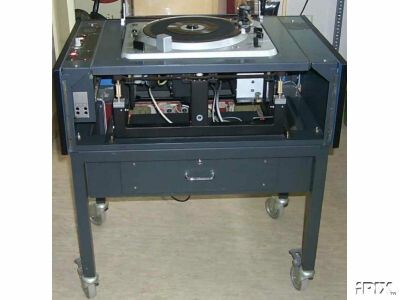 An original all-metal wheeled trolley with seismic base for the EMT 930st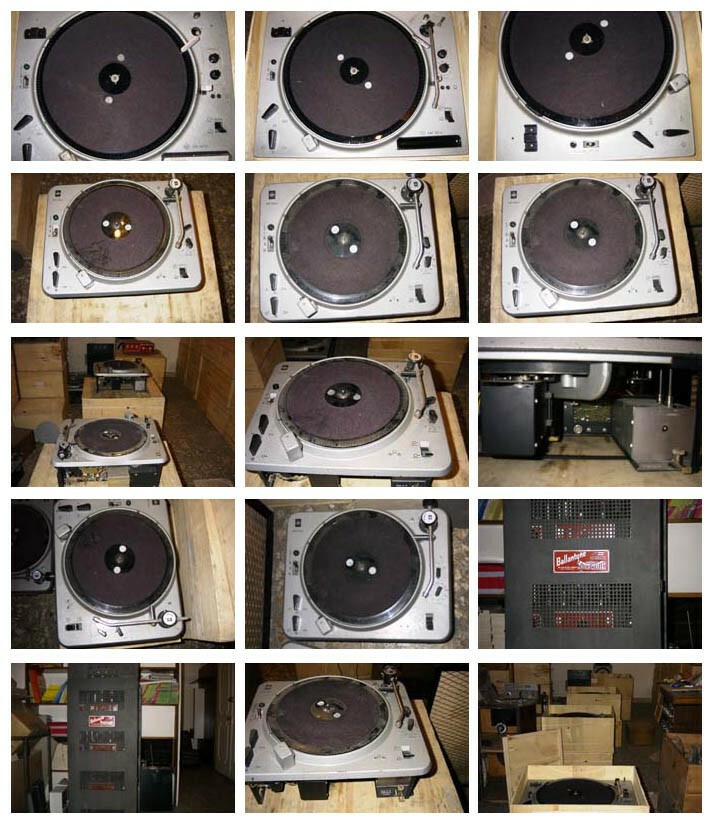 Nice assortment, buddy....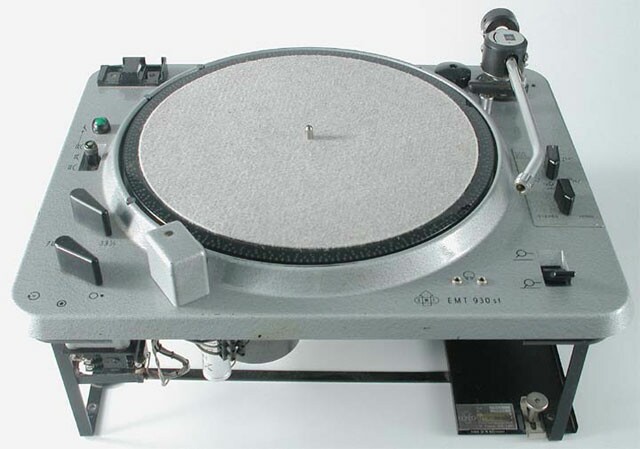 Early, clean 930st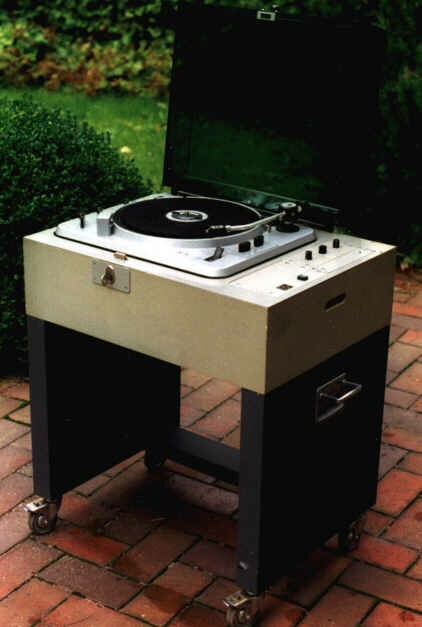 Custom-built wheeled trolley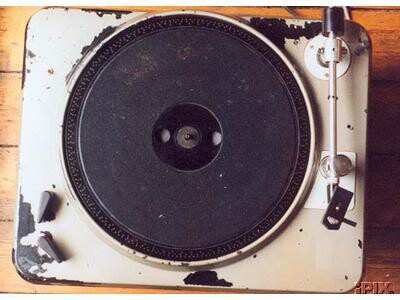 Sad-looking early NRU machine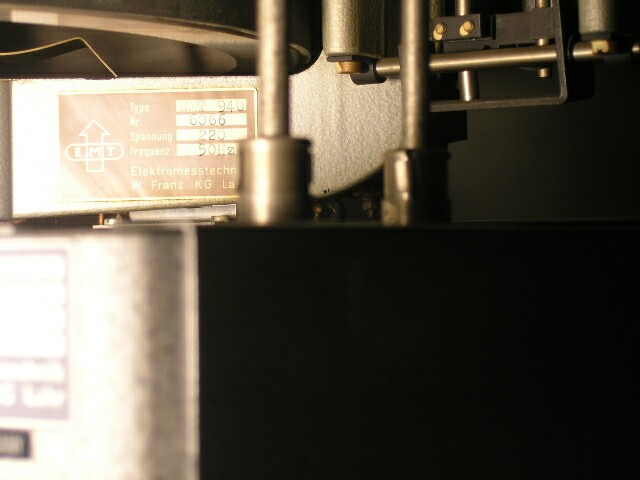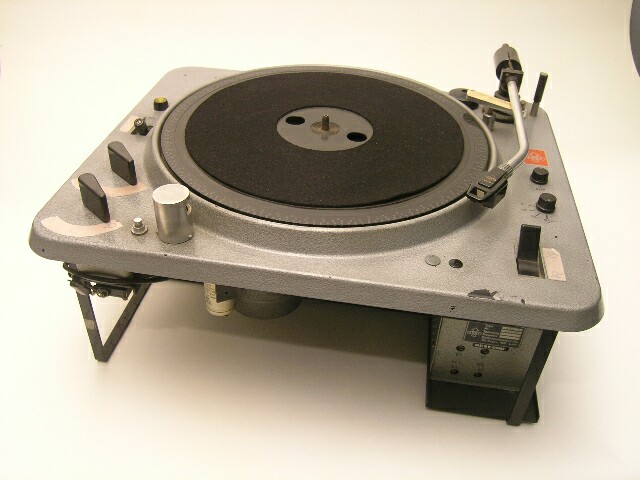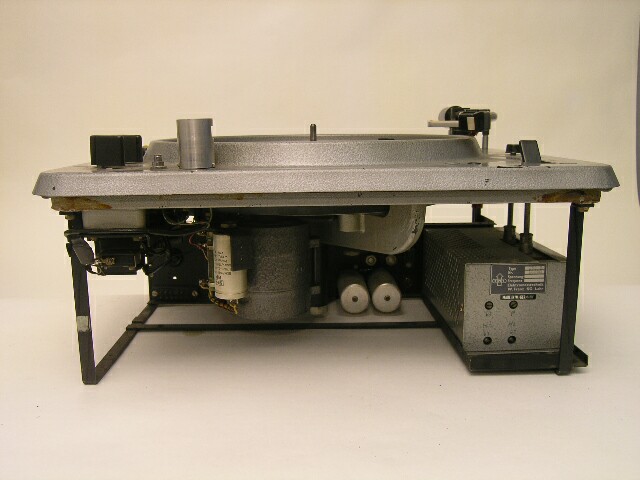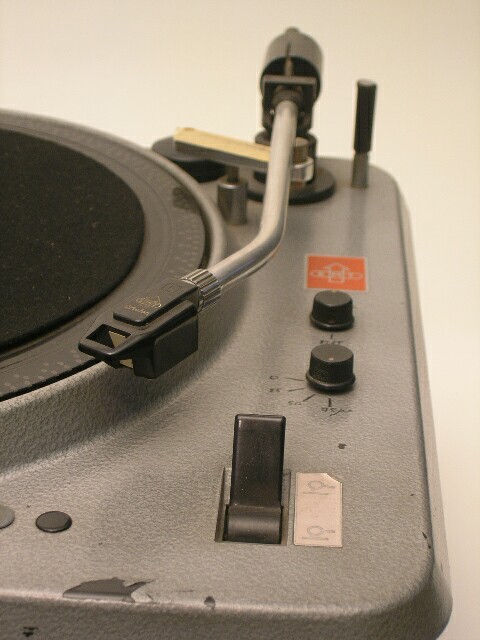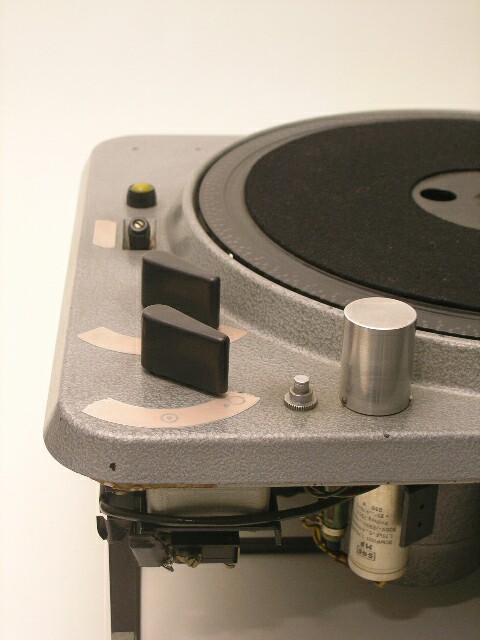 A pretty early 940 fitted with an Ortofon arm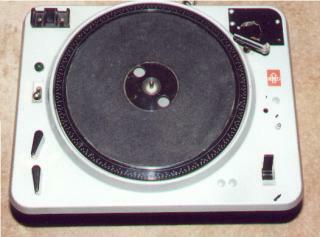 Another 940
If you have other pictures of EMT machines, please e-mail me!